Non-taxable support employers can provide employees during a disaster
Mar 22, 2020
Whether they're facing a natural disaster or a pandemic, many businesses and organizations wonder how to support their employees. The health and safety of those employees is a top priority, and so is enabling them to recover quickly.
At the same time, employers who want to help their employees may also be concerned about the tax impact of their assistance.
The following three assistance options are either not taxable or are more favorably taxed.
1. Qualified disaster relief payments
Any natural disaster, pandemic, terrorist attack or other significant event that requires government assistance can be a federally declared disaster. Once it is declared, it opens up the possibility of disaster relief payments.
Under Internal Revenue Code Sec. 139, any qualified disaster relief payment an employer makes to an employee can be excluded from the employee's taxable gross income.
What are disaster relief payments? Essentially, they cover the expenses that other sources, such as insurance or FEMA, don't. Let's look at a couple examples.
For a natural disaster like a hurricane, payments could cover the expenses of repairing a home, replacing damaged belongings and even funeral costs.
For a pandemic, many employees who are forced to miss work because of quarantine measures or because they've contracted the virus are negatively impacted. First, it's important to note that payments acting as income replacement, such as payment for lost wages, are taxable income for employees — but payments not acting as income replacement are tax-free.
For some employees, being able to pay for uncovered healthcare costs and/or having to meet their yearly deductible is a significant source of stress during an already stressful time. If healthcare insurance does not fully cover treatment for those who test positive for a virus that's been declared a federal disaster, qualified disaster relief payments made by employers to cover employee healthcare costs would not be taxable income.
Employers can deduct qualified disaster relief payments as business expenses. Notably, nonprofits can provide disaster relief payments to employees without jeopardizing their tax-exempt status.
2. Leave-sharing programs
Under a leave-sharing program, employees can donate PTO hours to an employer-sponsored leave bank. This is not taxable for the donor if the donated PTO is used for medical purposes or during/in the aftermath of a declared disaster. Note that, for the recipient of donated leave, the PTO is treated as taxable income.
Other important things to note include:
The PTO cannot be converted to cash for the recipient;
The donor cannot designate the recipient of the PTO;
Unused PTO in the bank is returned to the donor; and
The donor cannot claim a charitable contribution, expense or loss deduction on the donated PTO on their tax return.
3. Loans and distributions
We've already covered how income replacement payments are taxable gross income for employees. However, employer loans can be treated as non-taxable. They also don't accrue interest so long as the total amount loaned is under $10,000.
Employers can also allow hardship distributions and loans from certain employer-sponsored retirement plans. Hardship distributions are taxable income, but Congress typically waives early distribution penalties during large disasters, which can make it worthwhile for some employees.
Congress may also allow qualified disaster distributions for certain disasters, declaring a specific time period when employees can take the distributions. These distributions are often taxed over three years instead of one, unless it's repaid during that time via contributions. They're also usually exempt from early distribution penalties and withholding requirements.
Disaster relief programs, business continuity and more
If you'd like to learn more about disaster relief options, how you can support employees and how you can help ensure business continuity, visit Wipfli's COVID-19 resource center.
Author(s)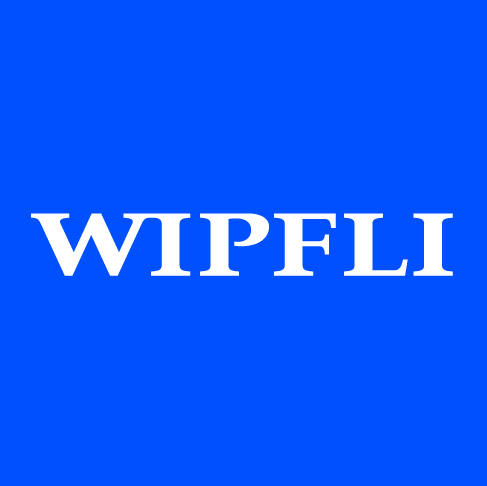 Wipfli Editorial Team