Intolerance of Intolerance
Aug 21, 2017
Nonprofits
When should a leader be intolerant? Let's talk…
A few years ago I had the opportunity to spend a few days in Munich. I struggled with going and could hear my parents' voices stating how they could never set foot in that land (although my father was there as an American soldier in World War II). As I walked the streets feeling incredibly secure and welcomed, my mind often wandered back to what this would've been like 70 years prior. I would have been wearing a yellow star, marking me as someone not to be tolerated. I would not have been welcomed in shops or in public. I could have been beaten or arrested only for the reason of me being who I am. And worse, the people who warmly greeted me during my trip were most likely raised by people who were part of the intolerant folks of 70 years prior.
Flash forward to Charlottesville in 2017. Americans showed up preaching intolerance. They shared their beliefs that those who are of different race, color, origin, sexual orientation, and just plain different should not be tolerated and in many cases should be threatened or harmed. Others also showed up sharing their belief that those who preach intolerance should not be tolerated. In short, there was one intolerance facing off with another intolerance.
Now we are left with an argument trying to create moral equivalency around intolerance. I don't believe this is possible. As leaders, one of our primary jobs is to create opportunity for those we lead. We do this in the organizations we work in, with our families, and in our communities. In my world, opportunity is equal—everyone needs a fair chance to succeed. More importantly, success does not come through intimidation of others or at the expense of others.
The picture above was taken in the Hofbrauhaus in Munich. The rise of German Nazism was birthed in those walls. Seventy years prior to that picture, I would not have been allowed in. Hatred grew in the place where I was enjoying a beer and others were laughing and talking. Yet I felt safe. I believe the hatred had been overcome through leadership that created clear boundaries around the wrongs of the past and created a new intolerance that fights attempts to re-create it.
My belief is that leaders are required to be intolerant of those who practice an intolerance around hate and belittling of others. I challenge you as leaders in America to speak out and, more important, take action on those who preach this intolerance. Our actions must foster rejection of the hatred, education of acceptance, and defense of the equal opportunity to succeed. I believe in your ability to do this.
---
Follow Steve Lipton on Facebook, LinkedIn, and Twitter.
Learn how Wipfli for Nonprofit and Government can help your organization.
Author(s)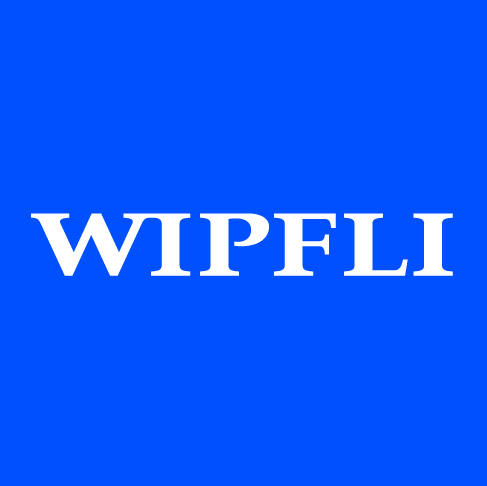 Wipfli Editorial Team