Crisis Diary - Looking for Light
Mar 31, 2020
Crisis Diary - Looking for Light
Leadership in a crisis is really, really hard. Like all of you, I am working from home. My days are spent on the phone checking in on family, friends, coworkers and clients. When I'm not on the phone, I spend time thinking and planning for the way forward. And of course, I've found some time to stream a few shows and movies. These are busy days.
I can throw some BS at you and tell you I'm energized and positive every minute. That's just not true. I am energized and positive most of the time. But sometimes I'm pretty bummed out. Some nights I go to bed tired and anxious. Sometimes I'm waking up that way too.
Other times I work hard at believing there is a light to move toward. I want my family and my teams to believe this too. It's harder on nights like tonight when our national shutdown has been extended until the end of April. Then I went back to a move I made just last week.
I created two teams at work. The first is a Today team focused on helping each other and our clients deal with the immediacy of the moment. This can be understanding and sharing the CARES Act, helping to deal with remote workforce concerns, technology needs, keeping the lights on, a listening ear, etc.
The second team is the Day After Team. This team is focused on preparing us and our clients for when the current restrictions begin to lift. When this happens, our work is going to expand — the communities we serve will need us more than ever. We have to be ready.
One of my teams shared an article with me today. A key point I took away is that to thrive in this new world, we have to be fast and resilient. These two teams have us focused on getting there and helping you get there. They are helping me see the light and I believe they will help guide us all to the light.
We have lots of work ahead. I plan to keep sharing my leadership thoughts with you. I also ask that you share what you are doing with me. Together, we got this.
Author(s)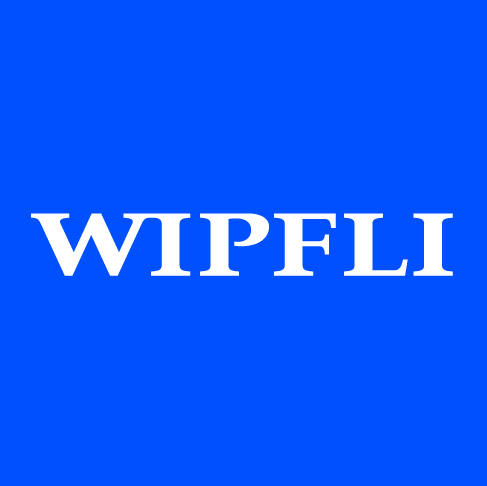 Wipfli Editorial Team