What Can Nonprofit Leaders Get out of a Sage Intacct Customer Meetup?
Jun 12, 2019
Nonprofits
By Harmon Perry
Every year, Sage Intacct's leaders hit the road, traveling across the country meeting with current & potential customers to discuss the latest features, provide insight on what's upcoming, and most importantly, share some best practices on how to make the most of Sage Intacct.
A special meetup exclusively for nonprofits is scheduled for July 9 in Washington, D.C.
This meetup is a free opportunity for you to collaborate with Sage Intacct product managers and learn how you can do more with your current or potential accounting solution.
What Happens at Sage Intacct Meetups?
At these events, you will learn from other Sage Intacct customers, partners, and product experts as they share their experiences and best practices. During lunch, which is included, you can also collaborate and network with other finance professionals who may have similar challenges and goals.
Meetups also include customer panels, Q&A sessions, peer-to-peer networking activities, and updates from Sage Intacct Product Management. Better yet, some events will feature short, focused training for attendees so that users can better leverage Sage Intacct software for accuracy and insight during periods of growth.
Four Things You Can Gain from a Sage Intacct Meetup
Talk with People Who Know How to Help
Whether you are a new user looking for a bit more information or a power user who wants to hear about how an integration or partner offering can make Sage Intacct even more effective, this meetup is for you.
And since this meetup is designed for NFPs, you will get even more focused help from Sage Intacct representatives and meet customers who have faced the same challenges as you.
Hear How Customers Are Using Sage Intacct
The nonprofit meetup includes a fireside chat with a featured customer. This is a fantastic opportunity to hear firsthand how a fellow customer implemented Intacct; utilizes dashboards, reporting, and other modules based on their needs; and Tips & Tricks they've discovered along the way.
A Lot of Learning in Little Time
Sage Intacct Meetup offers hours of learning and networking presented in just a few hours.
See What's New and What's Next
With quarterly releases, it's good to know what's new and what's on the horizon from Sage Intacct. In this, Sage Intacct experts are often there to discuss the new features and upcoming enhancements in the product roadmap.
Make the Most of Sage Intacct: Join Us in Washington, D.C. on July 9, 2019
The Washington D.C. Meetup will bring together a diverse group of nonprofits, many of who have worked with Wipfli's Technology Consulting Practice to better use Sage Intacct.
The meetup is scheduled for July 9, 2019 from 11:00 a.m. to 2:30 p.m. ET. You can learn more and register here: https://online.sageintacct.com/2019-0723-Meetup-Washington-DC_01LP--Registration.html?ref=wipfli
Author(s)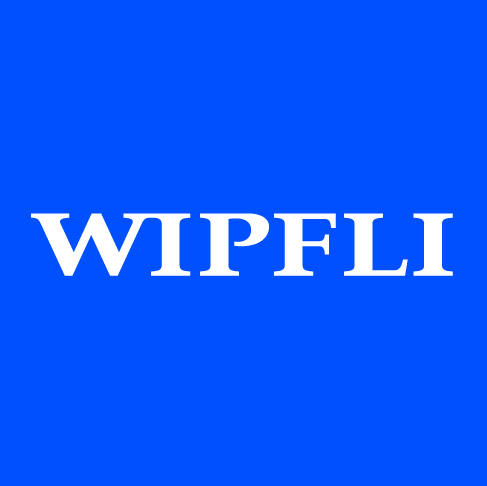 Wipfli Editorial Team