Save the wall
Apr 30, 2020
Save the wall
It's happening. I can feel it. Can you? My leadership spidey sense feels like it's kicking in to overdrive. It's time to make sure we are ready to reopen.
The vast majority of organizations have kept essential services running. Some have done even more. One of our clients related how they have kept ALL their services running and running well. In fact, they may see their new normal encompass telehealth as a primary medium for connecting with those they serve going forward, or as they said, meet their client needs forever. The new normal is here whether you are ready or not.
But how? It's not easy but it starts with a good thought process that leads to finding your sacred wall and building out from there. The picture above is from Wrigley Field's renovation project. Anyone who has ever seen Wrigley knows that a sacred artifact is the brick outfield wall covered with ivy. This pic is the other side of the wall. Gone are the bleachers that were behind the wall. The wall itself was marked "Save" so that the contractors did not accidentally touch the sacred artifact. Today, newly built behind that artifact, are new bleachers, a new bullpen for the pitchers and a big video board. Wrigley adjusted to the new normal for a modern ballpark and still preserved the sacred outfield wall and its ivy.
I suspect the organization I highlighted did not think that Tele Health was their future now. Yet it is. They got there through a thought process that helped them be more agile. They quickly created a vision for their new future and they got their quickly by tearing down their old processes to get to their sacred wall - being there to help those they serve. They built out from their sacred wall a process that put them virtually in front of their clients meeting their needs (and I appreciate their thank you to Wipfli for helping them create the agility in their planning process that helped them get there).
There is a scene in the movie Apollo 13 after the failure on the ship where the engineers are sitting around the table lamenting everything that is broken. Their leader changed the discussion. He set the short-term vision — we are bringing the astronauts home alive - so forget what isn't working, let's understand what is and let's build out from there. We will not lose our sacred wall of bringing home the astronauts alive.
The COVID-19 crisis has broken most of our processes and way we get things done. Yet I do not believe it has pierced our sacred wall of ending poverty, access to health care, education and safety for children, senior care, etc. We simply need to build out from our sacred wall and we need to build fast. The knowledge and tools are there. To make it happen, start by clearly articulating your leadership vision for a short-term target — say July 1. Align your people. Create the picture and get the tools to make it happen. I believe you have the talent.
If you need help, get it. You don't have time to wait. Wipfli has some tools that can help you get through this. Or do it yourself. This important part is just do it. Too many people are depending on your actions right now. I believe our organizations have never been more important to our communities. You got this.
Author(s)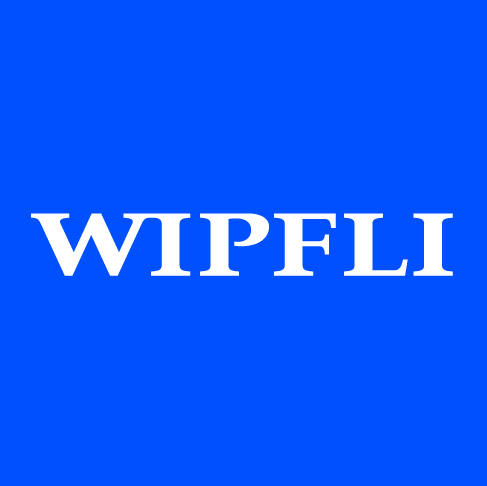 Wipfli Editorial Team