Six Ways Discrete Manufacturers Can Get the Most from Their ERP System
Feb 21, 2017
Manufacturing and Distribution
To maximize returns on the significant investment of money and time put into an ERP system, discrete manufacturers need to use best practices to, first, determine the best ERP solution for their needs and then get the most from it.

1. Align the ERP System to Business Needs and Industry Requirements
Before you reach out to a vendor or think about what an ERP system will or should cost, get clear on what the system is expected to handle. Consult with multiple stakeholders to define your company's core needs, and define system functionality and operational requirements around those. Likewise, develop a strategy that will promote and accommodate growth—the IT infrastructure of today may look quite different a year from now. Anticipating change will help minimize future costs.

2. Do Your Vendor Research
A strong vendor relationship is pivotal to a successful ERP solution, so be selective. Since each industry has its own requirements, initially narrow the field of potential software providers and implementation partners by identifying which ones demonstrate a thorough knowledge of your business. However, don't just take their word for it. Require references and follow up with those within your industry to best understand how the vendors you're considering worked within project parameters, budgets and timelines, and how their deliverables stacked up against anticipated total cost of ownership and return on investment. An emphasis on vendor expertise will help you avoid potentially costly ERP gaps and customizations.

3. Calculate the Total Cost of Ownership (TCO)
Any ERP system costs money, but don't focus solely on software dollars when comparing solutions. Factor in hardware, consulting/implementation costs, internal resources associated with system maintenance, and what expenses come with future upgrades. Taking a global view on TCO will reveal which ERP solution makes the most fiscal sense in the short- and long-term.

4. Gain Support from Upper Management
Chances are, the operational logistics of an ERP implementation fall outside of C-level responsibility; however, upper management's buy-in will influence how smoothly the project is executed. Establish a collaborative relationship with the leadership team to facilitate communication that gives key decision makers the insight they need to guide project prioritization, direction, and resources.

5. Pace ERP Deployment and Training
Prioritize the ERP modules according to your hierarchy of needs, and strategically deploy them one at a time. By not inundating your various teams with new applications and procedures, you can simultaneously introduce comprehensive training and onboarding that will help people gain confidence and improve outcomes by leveraging the ERP system's tools to their best advantage.

6. Perform Routine Data Audits
Optimizing your ERP system is an ongoing process. Schedule daily, weekly, or monthly data scrubs and analyses to ensure you're only working with data that adds value to your business.

Using these best practices enhances your ERP system and impacts discrete manufacturing performance and outcomes. Reach out today to explore how you can successfully implement and maximize an ERP solution.
Author(s)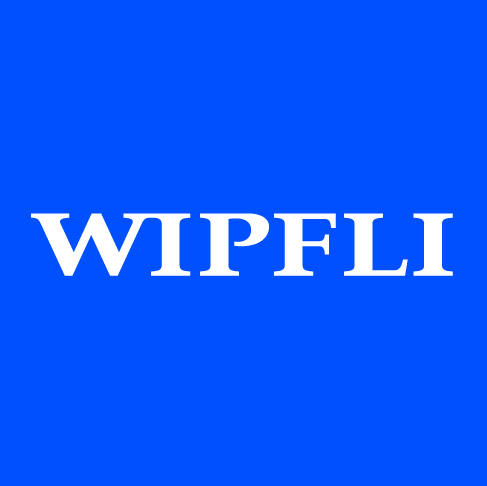 Wipfli Editorial Team