Build your career before you graduate.
Our campus recruiting begins early in your academic experience with our Aspiring Leaders Program, leading to an internship, followed by an entry-level position upon graduation. Along the way, you will have ample opportunity to learn about Wipfli and help us understand your fit at our firm.
Internships and entry-level
Virtual recruiting
Due to COVID-19, we're taking our campus recruiting to online. Follow us on Twitter to keep up with the latest events.
Aspiring Leaders Program
Learn more about our 1-day program.
Working at Wipfli
The Wipfli Way isn't a dusty mission statement that hangs on a wall. It's a tangible part of everything we do.
Our clients will:
Be inspired to imagine the possible.
Be supported by caring professionals who make the client's challenges their own.
Work with teams of Wipfli professionals who are dedicated to helping clients achieve their full potential.
Our associates will:
Be inspired to think freely and follow their passions.
Be encouraged to grow as people and professionals.
Commit to serving the firm's clients with honesty and integrity.
Within the communities where Wipfli associates live and work, our associates will:
Embrace service and touch the lives of others.
Use their gifts to make a difference.
Impact generations to come.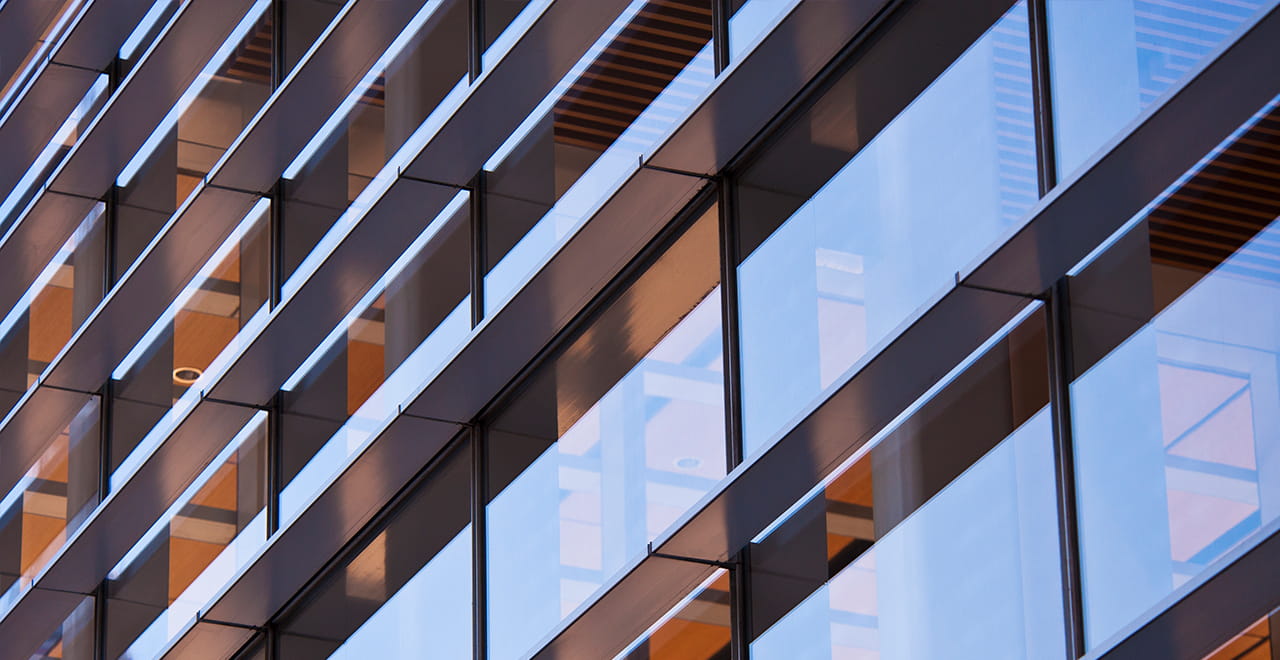 Open positions
If you would enjoy working in a dynamic environment and are looking for an opportunity to become part of a stellar team of professionals, we invite you to apply today!
Apply now