Home Health Care Has Had a Busy Year
Dec 01, 2016
Healthcare
Home health care has had a busy year. There was an increase in audits with Medicare's focus on retaining its monies, wanting to provide education, and changing the way we assess our clients. Really, it is not as bad as it sounds. We just need to adjust. That being said, change is never easy.
Additional Development Requests. Most home health agencies have been handling these from managed care organizations for years. This year the Probe and Educate review was initiated, though many agencies felt like there was more probing than educating. The second round of probes for those agencies with a concern level of major to moderate should be happening any time after the implementation of the education. I encourage you to continue to appeal your denials in order to retain your payments as well as to reduce your concern level to "no or minor concern" so you do not have to submit five more claims.
The pre-claim review demonstration did not go as well as planned. Despite the reassurance that the MACs were ready, the demonstration tanked. For four lucky states, it is on hold. For those of you in Illinois, the pain is ongoing. At the time of this writing, it is reported that 60–80 percent of the claims submitted have not been affirmed. Just imagine not getting paid for 60–80 percent of your claims! The way this was intended to work was that the provider would accept the patient as they usually did. After submitting the Request for Anticipated Payment, the claim would then be sent to the fiscal intermediary (FI) for affirmation. What was the FI supposed to be looking for? It was ensuring that certification requirements were met. There is an online form that walks an agency step-by-step through the process: the face-to-face clinical encounter note, any records of the HHA that were incorporated into the physician's medical record, plan of care, signed and dated certification, and documentation to support both criteria of homebound status. Illinois is still struggling with this even though the other states have been given a reprieve. Keep an eye on the FI's website since it will post a notice before the demonstration rolls out to the next state. If it goes well, more states may be added.
ICD-10. One year later, we survived. The flexibilities are now ended, but that affects the physicians more than agencies. It is important for agencies to have a 2017 code book (or updated encoder) because there were changes to the index as well as the tabular that affect how to get the codes. There were also many new codes added, as well as codes that were eliminated. Excludes1 notes have been changed/ modified or eliminated. It is extremely important to obtain the most specific code possible in order to add case mix points to improve reimbursement. For those agencies that experienced a loss in revenue since the onset of ICD-10, they may want to look at the codes or have a coding/billing audit completed. If the person doing the coding has not been trained or does not understand home health, obtain training or assistance for them as soon as possible.
OASIS. Welcome to the quality reporting program. Beginning January 1, 2017, agencies will need to report on several new measures using a modified/updated OASIS. The information that is gathered will be used to calculate payment rates beginning January 1, 2019. So what changes can we expect transitioning from OASIS-C1 to OASIS-C2? There are many items that are new, changed, or deleted. Some items have a different appearance only (such as the Home Health Patient Tracking Sheet). In M0100, instead of marking a checkbox next to the type of assessment, you will be required to enter the code number. The same occurs in M0110, and in many other sections throughout the OASIS. There is a new item, M1028, to capture "Active Diagnoses- Comorbidities, and Co-existing Conditions" to identify peripheral vascular disease, peripheral arterial disease, or diabetes mellitus. Also, M1060 will require the most recent height and weight. Make sure you have policies that reflect current standards of practice for how you will obtain this information. The current number of unhealed pressure ulcers and worsening in pressure ulcer section has been renumbered and reworked. The most major change, and one which has been added across the continuum in order to collect similar data, is Section GG. It will be important to review the OASIS instructions or attend an appropriate training session.
While 2016 was a year of changes, there are many more ahead. The post-acute arena is more and more under scrutiny. The best defense is to be proactive. Plan ahead, educate staff, audit charts, and know when to ask for assistance.
Author(s)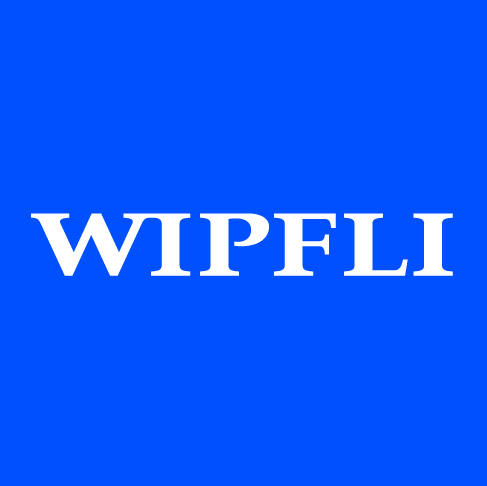 Wipfli Editorial Team