Clarifying international regulatory obligations helps manage risk effectively.
Thriving in the international marketplace means companies must adapt to the changing international tax environment. Proven teams of advisors bring knowledge and experience in all aspects of international taxation. Experts assist in structuring client businesses in a tax-efficient manner, both locally and globally.
The international tax group treats tax planning as a year-round process. International tax personnel monitor developments and proactively advise clients on the implications of those developments.
Experts continually reevaluate tax strategies to ensure clients realize the intended benefit and capitalize on new opportunities as they arise.
Wipfli is an independent member of Allinial Global, a strategic affiliation of legally independent accounting and consulting firms that offers international support by connecting members to providers and global networks of accounting firms worldwide.
Wipfli's international tax professionals specialize in various international tax planning areas including:
Inbound and outbound transaction planning and reporting
Repatriation planning and reporting
Transfer pricing consulting and preparation of transfer pricing studies
Export incentives formation and commission analysis
Income tax treaty planning for withholding tax
Permanent establishment analysis
VAT/GST analysis
Foreign tax credit planning
Individual resident and non-resident tax consulting and reporting
Acquisitions, mergers and divestitures
Featured Thought Leader
Kelly M. Fisher, CPA
As practice partner, Kelly drives Wipfli's practice vision, strategy and execution by focusing on innovation and transformation. She oversees Wipfli's consulting, audit and tax practices, and her team focuses on aligning services with industry and market needs, ensuring quality and increasing client satisfaction.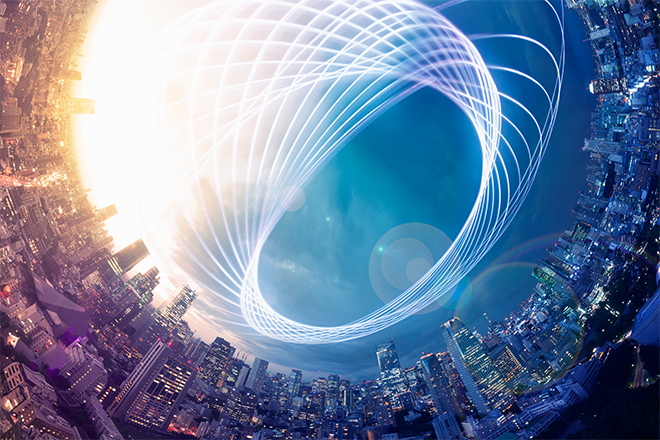 Allinial Global
Wipfli is a member of Allinial Global, an accounting firm association of legally independent firms.
Learn more