How CRM helps the financial industry
Aug 10, 2020
Mobile banking. Videoconferencing. Push notifications.
In the financial sector, clients might already have been embracing technology at a steady clip but the novel coronavirus pandemic has accelerated the pace of adoption. While a few financial institutions are scrambling to cover up the inefficiencies such a tech pivot has exposed, the pandemic has also shown that now is the time to reboot the technology conversation — and focus it squarely on the client.
One of the strongest tools financial institutions can use is a customer relationship management (CRM) platform.
CRM is the right tool for now
Yes, banking and wealth management clients are increasingly leaning on technology to communicate with financial institutions. They're also doing so through a number of channels: mobile devices, desktop, SMS messaging and video chats. For the industry, the glut of data presents a challenge — and an opportunity.
If financial institutions could corral every one of these transactions into one unified profile for every client and then add on additional information — life stage (new marriage, new baby, retirement); past loans, portfolio assets and more — clients would get a richer and more contextualized banking experience.
Which is exactly what they want. Clients are increasingly demanding financial advice that addresses their specific situation and needs; ho-hum generic offerings miss the mark.
What CRM makes room for
The CRM's comprehensive approach to data gathering enables richer client experiences through every channel or communication method, whether it's a smartphone or through a chat. Clients are interested in quality services that are convenient and secure and this is what CRM helps advisors deliver.
On the other side of the fence, it empowers financial advisors too. Using even more advanced technologies such as artificial intelligence allows CRM to take care of the grunt work and research that underpins every client-advisor relationship.
The technology advances discussions beyond mere product recommendation and selection to develop a more credible and trust-based relationship. Equipped with a better "view" of the client, the advisor can now speak with empathy and develop a client-centric service model.
CRM is especially good at doing the heavy lifting behind the scenes but making room for the humans at the center of the conversation. The technology is about the human touch that advances a greater level of care.
CRM leads to that much sought-after currency: client loyalty.
The post-pandemic world
Management consultant Peter Drucker once said that only marketing and innovation produce results. The rest are costs. In the financial sector, innovation is producing results. The behavioral constraints in the wake of the pandemic have rebooted how clients view technology. It is making the industry innovate to keep up with changing client demands.
CRM is one of the pillars of such innovation. It's been a steady workhorse for a long time but its ability to act as a foundation for new technologies is helping craft a new platform for today's needs.
Equally important, the CRM's ability to drink the non-stop flow of data from the firehose and provide crucial insights is making it a reliable partner for the financial advisor. The client has always been key but CRM enables institutions to realize that vision faster — and more efficiently — than ever before.
How Wipfli can help
Leverage leading-edge CRM technology to optimize customer engagement and experience while gaining actionable insights. Learn more on our CRM web page.
Or explore more articles on CRM:
Why CRM is more than a sales tool
Tech hiring made easy with CRM
Author(s)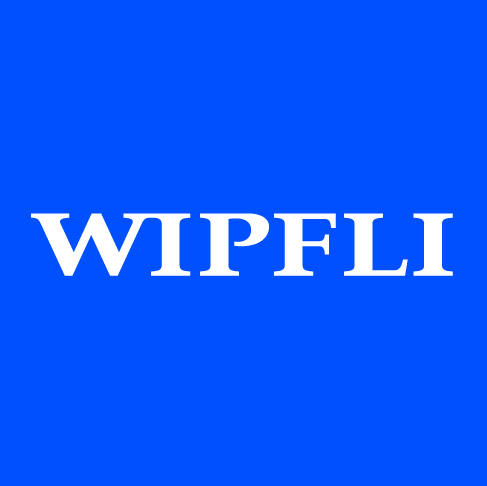 Wipfli Editorial Team