Why Me?
Aug 01, 2017
Financial Institutions
The lead-off speaker at Wipfli's leadership meeting last month was John O'Leary. (If you get the opportunity to hear him speak, it is worth it!) His story has been on ESPN because of its ties to Jack Buck, the St. Louis Cardinals radio announcer. To make a long, inspiring story short, he was severely burned as a nine-year-old and not expected to survive. He credits his survival to people around him pushing him to be a victor rather than a victim. He showed us how the victim says, "Why me?" and "What else can I do?" (with a negative perspective). Then he turned it around and asked the same questions as a victor—the same exact questions but with a positive perspective! "WHY ME?!?!" "WHAT ELSE CAN I DO?!?!"
As a tax person used to educational conferences centered on IRS rules and accounting updates (fun, right?), I found it really nice to start off our three days of meetings with something to remind us that while we want to be great advisors to our clients, we have to continue to ask, "What else can we do for our clients?" "What else can we do to help our clients be as successful as they can be?" I am very grateful to work at a place that knows the importance of saying, "What else can I do?" with a positive voice and attitude!
Author(s)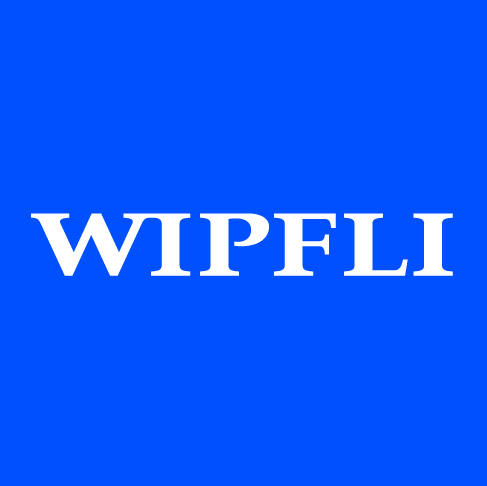 Wipfli Editorial Team