Changes in banking and the newfound "fun" they are bringing
May 10, 2021
Changes in banking and the newfound "fun" they are bringing
These days, banking might feel slightly less "fun" to some.
As I recall, it was fun before the Great Recession began, but then came the years when we had tough examinations, loan and compliance issues, MOUs, MRAs, consent orders and closures. I think everyone was stressed. As we know, those stresses caused a lot of sales and mergers, early retirements and who knows what other ailments!
Now that we are in the time of COVID-19, many things are changing — and fast. These changes are reigniting the appreciation many have for banking and making things seem even brighter down the road.
However, I also see some challenges on the near-term horizon. Many of those are new, like learning how to deal with technology internally and with customers, rotating staffs, branch closures and PPP loan programs. But many are (and will be) similar to what we experienced during the Great Recession, such as dealing with the regulators, challenges from an uncertain economy and dealing with stressed staff.
Even though we have these challenges out in front of us, we should remember that we can learn from history. For those of us who have been around for past crises in the industry (and I have been around long enough that it is more than a couple), let's take a look at how we handled those issues, and see if we can learn from them.
For example, during the Great Recession, we revised our strategic plans. We evaluated staff and management (and the board!) to make sure we had the right people with the right skillsets in the right seats. We encouraged, promoted and paid staff (and celebrated some retirements, too). We beefed up our loan review procedures to help identify early problems and, if we were proactive, addressed them on a timely basis as best we could. We dealt with compliance issues. We communicated with shareholders about new expectations related to profitability, dividends, the issues we were dealing with and generally how the institution was operating. We restructured our institution where necessary. And yes, many threw in the towel from general fatigue or the realization that it would never be the same.
As I think about where we are at today, new challenges will test us, but through our efforts the financial industry can be stronger in the future, and frankly more attuned to its customers' needs and wants. Your management teams and boards of directors should have open discussions about what we are dealing with today, develop scenarios for what could happen in the future and implement (and adjust) as it makes sense.
It's never been easy to adjust to these types of conditions, but there is not a better time to step up and rethink where are at and where we are going. Once we do, I know banking will become even more fun, and I am looking forward to it!
Sign up for more articles and content for financial institutions, or continue reading on:
How financial institutions can learn from the past to survive COVID-19
Avoiding "bad" surprises in your financial institution
Podcast: Creating efficiencies in the new world of banking
Author(s)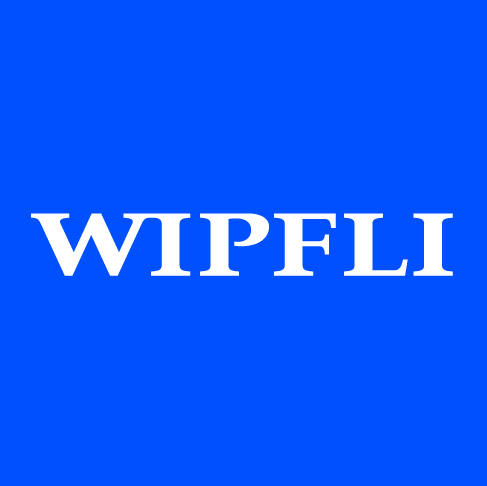 Wipfli Editorial Team