Time Is Money, and Outsourcing Creates Time. So Why the Negative Connotation?
Apr 08, 2019
Financial Institutions
Okay, I said it: outsourcing. But I do not associate it with low-quality offshoring. As I wrestle with life with five-week-old and two-and-a-half-year-old-going-on-preteen children, I am continually looking for ways to outsource or automate tasks to make my — and particularly my wife's — life easier. Diapers, wipes and formula are automatically ordered and delivered without a thought — wonderful! It leaves more time for baby snuggles and toddler time.
In our personal lives, our society has embraced outsourcing, automation and efficiency at every corner. Long gone are the days of making our own clothes and growing our own food. Today, we sign up for the latest food or clothing club that will automatically deliver items to our door weekly. It is a no-brainer to outsource specialized services to experts (doctors, lawyers, dentists). However, even routine tasks in our personal lives, like dog grooming and walking, lawn services and house cleaning, have been outsourced. (By the way, because I'm a penny-pinching accountant, outsourcing the latter does not apply to me, but the point remains). We daily and routinely calculate the cost benefits of outsourcing these tasks by the valuable free time we gain.
Business has not experienced the same universal adoption, since public opinion on outsourcing meaning the loss of jobs often overshadows the other opportunities that can arise. I often hear buzzwords like strategic alliances, augmented staffing solutions, supplemented local sourcing,etc. — all to avoid the stigma associated with the word outsourcing.
Outsourcing and downsizing are not synonymous. In many cases, outsourcing is used to fill voids where businesses are not able to find qualified staff or for tasks that are overloaded onto existing employees. Other concerns related to outsourcing include the fear of losing control over functions or areas or losing access to team. When you truly trust your service provider, or "outsourcer," and he or she is willing to do what it takes to ensure a successful outcome, these risks become less a headache and more an opportunity to free up valuable time.
The benefits of outsourcing can be tremendous; the benefits of co-sourcing are always a plus. Cost savings (staffing flexibility and lower labor, infrastructure and technology costs), use of skilled resources and experts as needed, independence, objectivity and efficiency gains all boil down to a more significant competitive advantage. The most important benefit of all is freeing up time and resources for your organization to focus on how you got here in the first place — your core competencies. Focus on what you do best and leave the surgeries to the surgeons.
When you are strategically thinking about your organization and how can you evolve, contact Wipfli. Whether it is outsourcing/co-sourcing accounting and financial reporting, internal audit or cybersecurity, our associates have a wide range of specialization to step in and free up your time. Refer to one of our latest Culvers outsourcing successes and our outsourced services. Life is a journey, not a destination; let Wipfli be your trusted guide.
Author(s)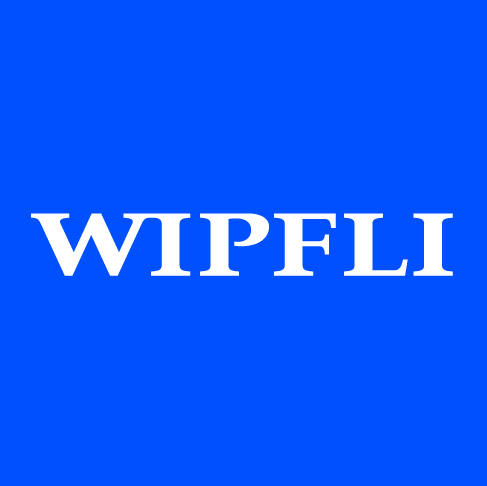 Wipfli Editorial Team