Wipfli Proudly Accepts a Spot in the 2016 Inner Circle for Microsoft Dynamics®
Jul 18, 2016

Wipfli has recently been added into Microsoft's 2016 Inner Circle for Microsoft Dynamics®. Our firm has proudly received this recognition seven times in years past. To further reiterate our excitement, Terry Kerscher, a partner within Wipfli's CRM and Growth Practice provides his thoughts on the recent achievement.
"We couldn't be more excited about receiving the Microsoft Dynamics Inner Circle Award. This puts us in an elite group of approximately 61 partners worldwide. Achieving this level of success gives us significantly higher visibility inside of Microsoft, allowing us to collaborate in new ways to get early access to technology roadmaps, key strategies, and programs. It's an exciting time to be in the technology space, even more exciting to develop new ways to leverage the technology to solve business problems and potentially develop new business models with our clients that would not have been possible in the past. It's an awesome opportunity to grow and drive success for our clients and Wipfli."
So what does this mean for you? It demonstrates Wipfli is in it for the long haul and we continue to expand our knowledge on how technology helps organizations tap their true potential. Wipfli has been a Microsoft Dynamics® CRM partner since the 1.0 beta release, and over the years has helped key industries deploy and utilize Microsoft Dynamics.
Want to stay connected and chat about all things Microsoft Dynamics? Please feel free to reach out to the Wipfli CRM team at
crmteam@wipfli.com
Author(s)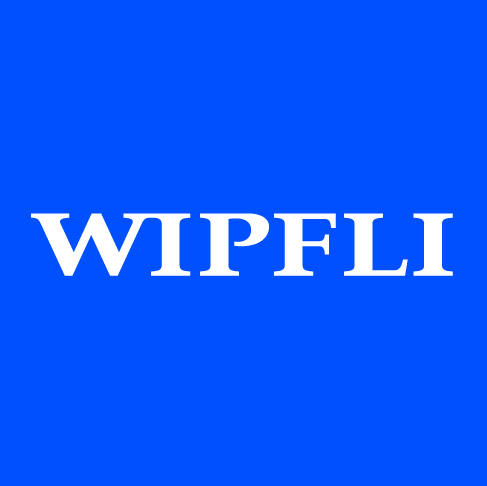 Wipfli Editorial Team