Is Dynamics 365 for Project Service Automation Right for Your Business
Aug 12, 2018

As a business, you're always looking for ways to better connect people, processes and technology so that they work together to grow your business and enable its future success and longevity. The ability to effectively manage processes, schedule resources and analyze results is crucial to meeting your business' short- and long-term needs and goals.
There are tools to help streamline processes and increase productivity. Whether or not you're already using Microsoft Dynamics 365 (D365), its Project Service Automation application is one of the most reputable out there. Its features allow businesses to plan and manage projects, optimize resources, forecast project profitability, deliver insights and increase employee productivity. From sales, planning and delivery to after-sale service, managing the complete customer life cycle using just one application helps increase efficiency and collaboration.
Make Sure You Do Your Due Diligence
Every business should do thorough research to not only discover the tool that will best serve its needs and align to its objectives but also ensure proper implementation and that employees get the training needed to fully leverage the tool's capabilities.
Wipfli's Dynamics 365 experts will provide a comprehensive analysis of how your business could best utilize D365. Our experts can help your business leaders, sales managers and IT personnel learn how to leverage D365 to:
Align resources to projects based on skill set, location and role
Streamline the sales life cycle directly into operations and project execution
Improve visibility across departments
Use real-time information to empower a mobile work force
Get early insights into product quality and profitability
Take the Next Step
Take a deeper dive into how your business can leverage D365 Project Service Automation to meet its needs. Wipfli offers a complimentary four-hour assessment, where our D365 experts will analyze your core processes and business challenges, provide industry best practices and determine if this application is right for your organization.
Visit here to learn more about Wipfli's assessment, as well as our other complimentary D365 assessments and workshops.
View Microsoft's case study on a Wipfli implementation of Project Service Automation.
Lastly, sign up here for Wipfli's Project Service Automation webinar coming up in September.
Author(s)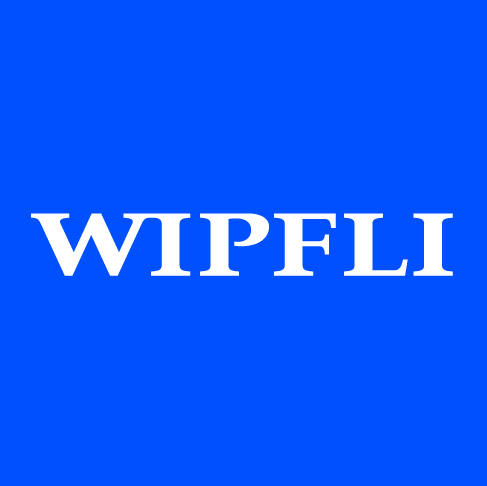 Wipfli Editorial Team