The Most Sought After Competencies for Executive Talent in Health Care
Apr 25, 2017
Healthcare
This is the first in a series of blogs highlighting trends in the market for executive talent.
Despite—or because of—wrenching changes initiated by the executive administration in Washington, DC, the demand for health care executive talent remains healthy due to a couple of trends. As boards of directors and executives contemplate yet more tumultuous change in reimbursement models and via executive orders from CMS and the Department of Health and Human Services, many baby boomer executives, with their retirement savings mostly recovered from the 2008 recession and not wanting to lead another retrenchment effort at their organizations, are scaling back by leaving full-time positions in favor of interim executive work or outright retirement. On another front, as boards of directors become more focused on metrics when evaluating CEOs, they have become increasingly critical of performance and have shown a greater willingness to initiate a change in the executive suite.
Key Competencies of Senior Health Care Executives
Amidst these trends and across various functional areas, the most sought-after senior health care executives possess a few key competencies: innovation, cross-functional collaboration, and leadership development. Though these competencies are not new, I have highlighted the emerging ways in which they are finding expression in provider organizations.
Innovation Amidst Change
Innovation is the ability to develop new methods for being successful amidst constant changes in the health care marketplace, whether that means increasing efficiencies, using analytics to ask different questions and see non-obvious opportunities in the organization's data or finding new ways of meeting the Quadruple Aim of enhancing the patient experience, improving population health, reducing overall costs, and improving the work life satisfaction of health care providers, including clinicians and staff. As the importance of innovation has moved to the fore, I know two chief information officers who were able to use analytics at their provider organizations to address lapses in how care was provided and identify underserved segments of existing patient populations to meaningfully improve metrics in population health and the number of unique patients served, respectively. This, in turn, led to their ascension to CEO roles.
Collaboration Inside and Outside the Organization
Cross-functional collaboration is increasingly viewed through the lens of being a catalyst for producing exceptional results not only within the organization's senior executive team, but also outside the organization with key external relations constituencies such as public policy makers, elected officials, major foundations and donors, community leaders, media, and the like. Dynamic partnerships with these groups might include having a key bill passed through the state legislature such as a funding earmark benefiting the provider organization. Another senior executive I know has a knack for securing prominent placement within local media, highlighting innovative, new programs his provider organization has launched addressing specific community health needs. This has resulted in an increase in patient population at the provider organization.
Leadership Development Increases Work Satisfaction
Leadership development is the ability to expand the capacities of individuals to perform in management roles that facilitate execution of the organization's strategy through building alignment, winning mindshare, and growing the capabilities of others. Successful mentoring and leadership development almost always lead to increased satisfaction with work life for members of management, though not always to the expected reduction in turnover since members of these highly regarded executive management teams are more heavily recruited to even more senior roles at other provider organizations.
Author(s)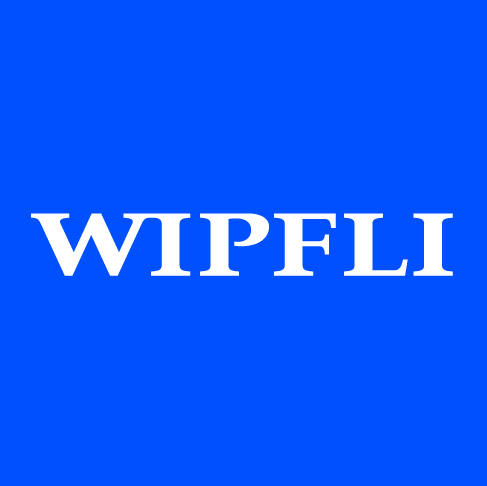 Wipfli Editorial Team