Does Your Website Make the Right Impression?
Feb 20, 2019
Healthcare
Is your organization's website doing its part to attract and retain patients, provide a positive patient experience and recruit new employees? Read on to find out if your site is making the right impression.
Does Your Website Convey State-of-the-Art Health Care Expertise?
An outdated site often gives the impression of outdated technologies. If your website is static with dull colors, low-quality images and little warmth, then it's time to bring it up to date. Create a contemporary design that communicates medical expertise as well as compassion and caring. A modern website design helps project your credibility and professionalism to patients as well as prospective new hires. An example of a contemporary design is the website we built for Central Neighborhood Health Foundation. Not only is the design contemporary, but it is also easy for staff to update, it's secure and if needs change, feature modules can be added.
If Patients Don't See Themselves on Your Website, They Will Look Elsewhere
Think about your primary audiences when creating your site, both visually and with the text on the page. Does your site need to be bilingual? Do you have representative images of your patient population? If possible, invest in a professional photographer to shoot photos of real health care professionals, patients (they'll need to sign a photo release waiver) and the facility's real buildings. Do you give them a reason why they should choose you over others? It should all be in the mix.
Offer a Positive Experience for Your Patients, On the Go and at Home
A website that is optimized for mobile devices provides people with easy access to the site. It's especially important for those in an emergency who need to quickly find a provider or organization's phone number or other information. In addition, the navigation should be intuitive so that with one click patients can find services and providers, as well as schedule an appointment.
Share Real-Life Successes to Connect With Patients
Connect with patients and prospective patients by showcasing how your services have positively impacted people. Videos are an excellent way to do this with patient stories that communicate the patient's situation, care team response and results. Santa Clara Valley Medical Center does an excellent job sharing its patient successes. Take a look at one of the patient stories we created along with a video team.
Tell Your Patients What They Want and Need to Know
While it's important to talk about your facility, its providers and services, keep in mind that the focus should be on what the audience wants to know. For example, content that includes the services your organization provides needs to explain what is offered but should also emphasize benefits to the patient with supporting evidence or credentials.
Consider ADA Compliance
Some health care organizations are obligated to comply with the rules of the Americans with Disabilities Act (ADA). Others comply by ensuring materials, services and information on a website are accessible to everyone. This includes making text, video and downloadable documents accessible so that those with disabilities are not precluded from obtaining information — and ultimately the care they need.
Help With Website Redesign
If your health care organization is planning a website redesign, you should think strategically by first establishing goals for the site. Ask what your organization hopes to achieve. Is it to attract and retain patients, get found by potential new hires, increase patient satisfaction, improve your organization's brand or allow staff to easily add new content? Establishing goals up front is the best way to have a site that provides effective solutions for your organization.
To talk to a specialist about improving your organization's website, contact us.
Author(s)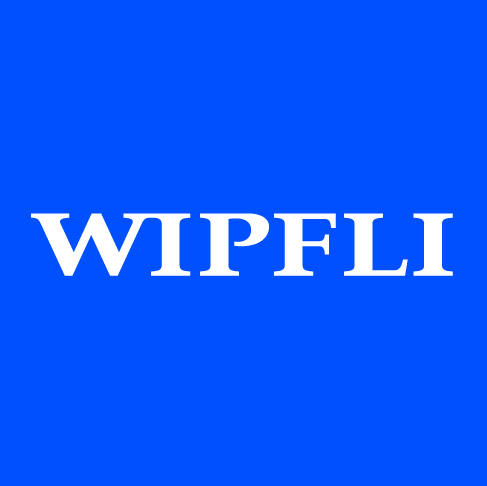 Wipfli Editorial Team