Prognostication
Jun 22, 2016
Nonprofits
Today is a big word day, and today's big word is prognostication. Webster's says that prognostication is "a statement about what is going to happen in the future." Leaders are prognosticators! So I dare you to start your next discussion with this statement: "Have I got a prognostication for you!" Then, of course, you need to accurately predict the future.
My future got off to a little unexpected start this summer because of an unplanned retirement:
Retirement announcement
After more than 56 years of service, Gallbladder is announcing his retirement effective June 2. His friend and coworker, Liver, said, "There wasn't an ounce of bile Gallbladder couldn't handle over the years. Lately, though, I've seen him slow down and seem more into thinking about his hobbies. I'll miss him, although I look forward to now working directly with Small Intestine." Steve, Gallbladder's owner, was visibly shocked by the suddenness of this announcement and will miss this underappreciated organ. Gallbladder will be spending his retirement in a pathology lab pondering why he ever started that stone collecting hobby.
Yep, sometimes the future throws an unexpected curve ball (or stones) at us. The key is what can you do to adjust to these unexpected moments? For me, a few days of rest have helped with this event, followed by the process of slowly getting back in to things. Really, this is easy.
The more frightening moment happens when that great coworker walks into your office with a sheepish grin, shuts the door, and says, "We need to talk." And the talk is really the "it's not you, it's me" spiel as she tells you about her great new opportunity. Your first reaction? "Didn't see that one coming." Or did you?
The deal is that the future is always showing us what's coming. We just need to be open to seeing it. My gallbladder retirement gave me plenty of aches and pains, which were dutifully ignored for about six months. If I had listened sooner, I wouldn't be losing most of my June play time to recovery time.
I also bet the coworker above gave plenty of warning, too, but for whatever reason, you chose not to take it. And that warning can come from many places about many things—grants, community, projects, etc. We often see these as gut feelings that we can't put our finger on but should definitely not be ignored. Gut feeling is really our experience talking, telling us something isn't right. Listen to your gut, ask questions, learn what's happening, and act.
Maybe prognostication isn't such a big word after all.
---
Follow me on
Facebook
,
LinkedIn
, and
Twitter
.
Learn how Wipfli for
Nonprofit
and
Governments
can help your organization.
Author(s)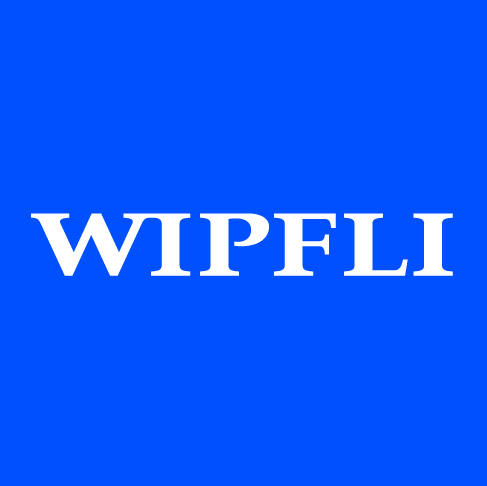 Wipfli Editorial Team