Looking for a chief information security officer? Why a vCISO is the better option
Nov 14, 2022
Cybersecurity has become an essential business function to help companies build operational resilience and manage risk. It's no longer an activity that can happen once a year — you need a sustainable and constantly evolving program. And, when situations come up that need specialized expertise, like handling a data breach, you need to have someone who has "been there, done that."
What's more, some industries are required by regulations to have a qualified individual designated as the company's chief information security officer (CISO). But most companies don't have the need to have a qualified CISO on staff all the time.
That's what makes a virtual chief information security officer (vCISO) the ideal option for many organizations. But what is a vCISO?
In this webinar, Jeff Olejnik, principal and leader of Wipfli's cybersecurity practice, and Eric Onderdonk, a senior manager in Wipfli's digital services practice, discussed:
The role and expectations of a CISO versus a vCISO
Your options for fulfilling the role of CISO
How to evaluate whether a fractional vCISO model is appropriate
How to improve security awareness with a sustainable security program versus ad hoc with proper oversight
Listen to this on-demand webinar to learn more.
Author(s)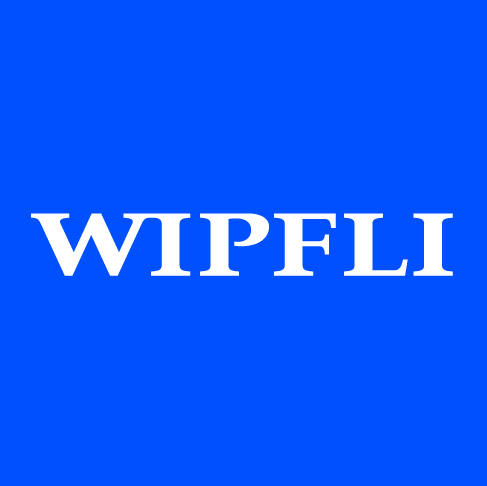 Wipfli Editorial Team