Simplify compliance while maximizing savings with proven expatriate tax services.
The United States taxes citizens and residents on worldwide income, regardless of the country where it was earned. Living and working in foreign countries can create additional tax and regulatory issues for the employer and employees. Work with professionals who provide expatriate tax services to optimize your international tax liability.
A team of international tax experts simplify the complex tax and financial challenges facing expatriates, the team helps assess:
Tax obligations
Foreign tax credits
Foreign earned income exclusions
Navigate foreign tax treaties
Requirements as they pertain to us self-employment
Social security tax
Medicare tax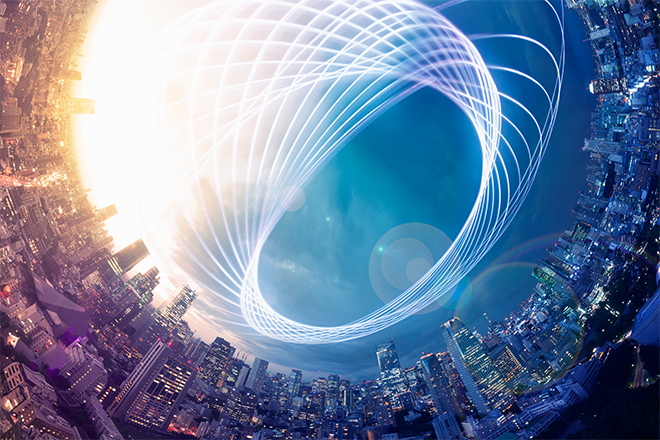 Allinial Global
Wipfli is a member of Allinial Global, an accounting firm association of legally independent firms.
Learn more