Wipfli's comprehensive, online tax solution platform
Gain access to the tax expertise you need — when you need — it through Wipfli's Knowledge Portal.
Spend more time building relationships with your clients and less time researching tax topics by getting the answers you need through Wipfli's Knowledge Portal.
Our digital platform gives you immediate access everything you need to know about today's increasingly complicated tax rules and regulations.
Have a specific question? Input your keywords to search our online database of hundreds of answers.
Need to dig deeper into a complex issue? Submit a knowledge request – and its level of urgency -- to our team of professionals and we'll answer your most complicated questions.
Access the knowledge you need to serve your clients through two methods:
Content search
Enter your keywords in our search bar and we will immediately deliver accurate responses. If the results are too broad, you can narrow search results based on categories or by specific document type (articles, tools, templates, etc.).
Knowledge requests
If you have a deeper need, you can submit specific knowledge requests to subject matter specialists based on industries and specialized practice areas. We deliver the answer electronically, in a memo style format, so you can easily save and add to your client's file.
Deep, specialized knowledge
With more than 2,400 associates, we have a breadth of knowledge and the flexibility to develop specialized knowledge in the following:
Industries
Manufacturing
Agriculture
Construction and real estate
Dealerships
Financial institutions
Healthcare
Restaurant
Nonprofits and governments
High net worth
Insurance
Specialized practice areas
Accounting methods and periods 199A
International
IRS controversy
Nonprofit
Specific entity types (partnerships, C corporations, coops)
State and local taxes
Tax Credits and Incentives
Succession planning
Mergers and acquisitions
New information added regularly
Our team is constantly producing and publishing new content. The more questions you ask, the more knowledge we build into our system. You can also sign up to receive new notifications when new content is released in your favorite Industries or specialized practice areas.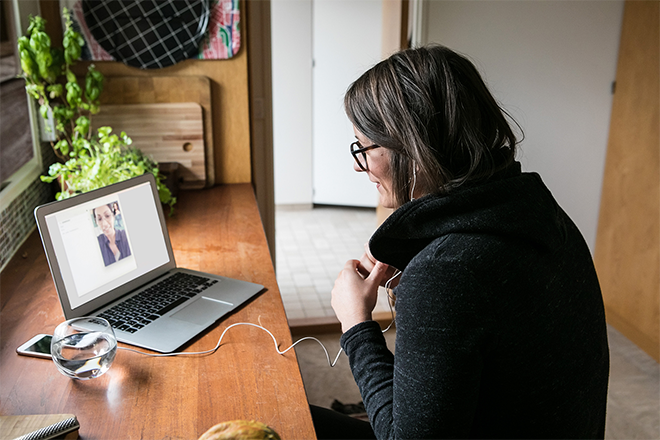 Allinial Global
Wipfli is a member of Allinial Global, an accounting firm association of legally independent firms.
Learn more