Curiosity drives us to achieve more at Wipfli.
The accounting industry is consolidating and evolving due to technology disrupting the industry, which will lead to fewer $500 million+ firms existing in the next five to ten years.
Wipfli intends to be one of those firms.
To guide our success, we developed Wipfli 2025, our strategy for the future.
Our vision for the future is clear — within the context of our organizational mission and guided by our shared values, we have set a vision for becoming a thriving firm by creating lasting, positive impact on our clients, associates and the communities where we live and work.
Our vision springs from a strong desire to see our clients and people succeed and achieve results that transform their businesses and lives.
Our fundamentals reflect the vision behind Wipfli 2025 and will guide our firm's path of transformation. They also remind our associates that positively impacting our clients in the long term always needs to be the guiding principle — a principle that we have also carried into our aspirations.
Over the years, the firm's cultural foundation has driven Wipfli to an amazing level of excellence in service delivery.
Yet our growth hasn't changed the values this firm was founded on more than 90 years ago.
The Wipfli Way isn't a dusty mission statement that hangs on a wall. It's a tangible part of everything we do.
Our clients will:
Be inspired to imagine the possible.
Be supported by caring professionals who make the client's challenges their own.
Work with teams of Wipfli professionals who are dedicated to helping clients achieve their full potential.
Our associates will:
Be inspired to think freely and follow their passions.
Be encouraged to grow as people and professionals.
Commit to serving the firm's clients with honesty and integrity.
Within the communities where Wipfli associates live and work, our associates will:
Embrace service and touch the lives of others.
Use their gifts to make a difference.
Impact generations to come.
If you are fearlessly curious and driven to succeed for your clients, then apply today to join us.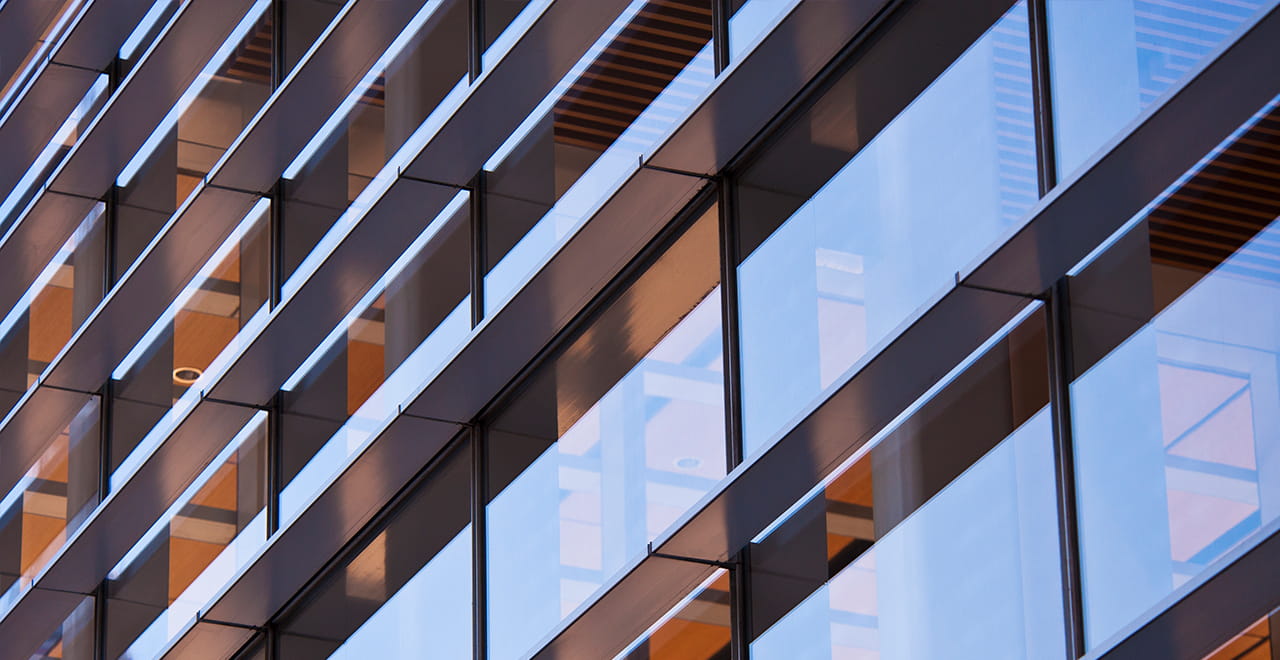 Open positions
If you would enjoy working in a dynamic environment and are looking for an opportunity to become part of a stellar team of professionals, we invite you to apply today!
Apply now