COVID-19 and commercial real estate: 3 steps to take now
Mar 30, 2020
With the coronavirus pandemic causing shutdowns and shelter-in-place orders throughout the country, times are uncertain for commercial lessors and lessees alike. Brick-and-mortar businesses are being hit hard by closures. Many lessors are understanding and willing to be flexible but face their own obligations to lenders and investors.
Whether you're a lessor or lessee, you can take steps right now to be proactive about the current real estate market and your own responsibilities to gain control of the outcomes or results that can come from these difficult times. The longer you wait, the more difficult it will be to formulate a plan and start moving forward. So don't wait: Take these three steps now to help maintain your real estate relationships and manage your loans and obligations.
For lessors
If you're a lessor, you may have lessees who are in very difficult positions. But you still have a responsibility to your own lenders and investors. Consider these steps to help smooth the path forward:
Communicate with lessees. If you don't already know, find out what kinds of businesses your lessees run. They might have already been impacted for several weeks, depending on their situations. Learn exactly how the coronavirus pandemic is impacting their businesses' operations and how that effects their ability to make payments on time and/or in full.
Contact your lenders. You should also contact your mortgage holder or holders, as well as your accountant and insurance company. Identify ways you can potentially be flexible with lessees, without putting your own interests at risk. Be aware of loan covenants and inquire about a potential forbearance agreement or agreements.
Make a plan. With this information in hand, make a plan — now. Don't wait until things are already past due and stress levels are even higher. The sooner you have a plan, the better off you and your lessees will be. Work with your lessees to formulate a payment plan that can help keep them afloat while still allowing you to make payments to your own lenders.
In an ever-changing environment, you don't need to wait for the next twist in the news cycle. Be proactive about this situation by contacting all relevant parties now and seeing what kind of cooperative plan you can develop.
For lessees
This isn't an easy time to run a brick-and-mortar business. Budgets are even tighter than usual, and lessors still may require their full monthly payment. Here are a few potential steps you can take to be proactive about your situation.
Talk to your landlord. Find out if they have any flexibility given the extraordinary circumstances. Some may be willing to negotiate if you're upfront and proactive about the situation.
Communicate with your accountant, tax advisor and insurance agent. They are also going to be invested in your situation and related outcomes. Communicate with these interested parties right away. They may have additional ideas for how to navigate the COVID-19 environment or suggestions on ways you can maintain operations.
Look for breaks. Now is the time to look even harder for tax breaks and business loans. For example, the U.S. government has issued guidance for small businesses, and all small businesses are currently eligible to apply for low-interest loans due to the pandemic. Aid packages and programs continue to be developed.
The most important thing is to be proactive and communicate frequently and openly. The sooner you can honestly assess your situation with your lessors and lessees, the sooner you can come up with a plan for how to manage it.
Looking forward
No one knows what the long-term ramifications of this pandemic will be on real estate. Will high-density housing continue to be a popular option? Will more companies look for state-side warehousing and production facilities? The market will change in the years to come and it's unlikely to go back to the status quo of the past decade.
Lessors and lessees should strive to stay apprised of rapidly changing federal, state and local regulations, protections and support opportunities. And above all — we can't say it enough — whatever your role is in real estate, keep the lines of communication open. Be flexible when possible, be proactive and have open communication.
The combination will help us all navigate this crisis.
Need more help with COVID-19 issues?
We're here to help you navigate the uncertainty of the COVID-19 pandemic and its impact on your people, finances and business. We have developed a library of resources in our COVID-19 resource center to help you stabilize today and prepare for tomorrow.
See our articles on:
Talent and strategy
Business finance
Legislation and regulation
Cybersecurity
Technology
Personal finance
Author(s)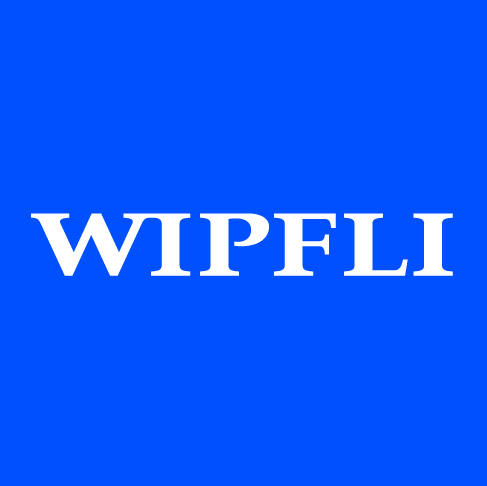 Wipfli Editorial Team