How Salesforce helps the financial industry
Aug 24, 2020
Gone are the days when clients used to visit a bank and conduct every single transaction in person. Online desktop and mobile banking have been popular for a while and the COVID-19 pandemic is only accelerating adoption of remote services. Clients today are demanding: not only are they particular about what they want, they are looking to access financial services when they want and through the channel of their choice.
The challenge for financial institutions is how to deliver a high-quality customer service experience in every interaction with every department. Technology, specifically customer relationship management (CRM) software such as Salesforce, helps.
While many of the advantages that Salesforce delivers are features that are integral to CRM technology, financial advisors and other professionals find Salesforce particularly appealing because of three key benefits.
1. A holistic view of the client
Keeping client information siloed in various departments might not seem like a big deal, but it can lead to a frustrating experience for client and advisor alike. Anyone who has had to repeat bank information, mailing address, phone number and an assortment of other information every time they get transferred to another department understands the value of central information being available to everyone with authorized access.
Salesforce Financial Services Cloud helps craft a comprehensive profile for every client based on information like loans, life journey, major purchases and past interactions. Advisors have the option of accessing a centralized dashboard where the entire client's journey with the institution is mapped out so they have a better understanding of how to serve the client. Equally important, they don't waste time — or frustrate the client — by asking for information over and over again; it's all laid out regardless of silos.
2. An understanding of the financial industry
The financial services industry is not a monolith and Salesforce understands that. Whether it's insurance, lending, wealth management or retail lending, Financial Services Cloud speaks that language so professionals in each segment can use the cloud-based tool to their advantage. Equally important, Salesforce scales up and down based on institution needs so even smaller registered investment advisor firms, for example, can work with it. The CRM is also customizable so a one-size-fits-all approach need not be the only solution that institutions have to embrace.
Even if different departments can customize Salesforce, the backend data still delivers a unified customer profile, which helps foster meaningful relationships with clients. Client data is also secure, a key driver for the industry.
3. Smarter work
Looking to alert a client if the portfolio is not on track? Does a client prefer only email communication? Salesforce enables financial institutions to iron over wrinkles in the client experience. Proprietary artificial intelligence-driven insights from Salesforce's Einstein empower advisors and other professionals to understand context. The AI is a virtual assistant flagging clients with potential for flight risk for example or learning from past client behavior to predict what they'll need next.
Like CRM technology, Salesforce lays the foundation for an empathetic and long-lasting relationship with clients. By understanding what different segments of the financial services industry need, this avatar of CRM does so efficiently as well.
How Wipfli can help
Wipfli combines the strategic business acumen with a leading cadre of Salesforce developers and architects. Together, we guide clients to thoughtful implementations with measurable ROI and long-term impact. Learn more on our Salesforce web page or download our solution sheet.
Author(s)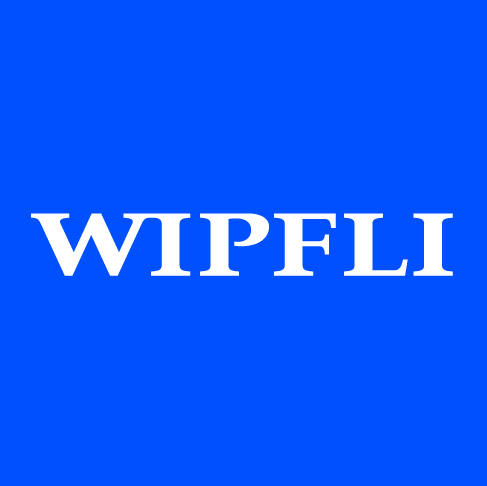 Wipfli Editorial Team