2018 Outlook Survey Report for Nonprofits
Mar 27, 2018
The Nonprofit Financial Priorities Benchmark 2018 Survey sponsored by Wipfli was conducted in December 2017. Polling over 350 financial professionals and executives from the nonprofit sector across the country, the survey explored the challenges facing this industry, as well as organizations' priorities in 2018.
The financial performance of nonprofits in the U.S. must contend with stock market results, government reform initiatives, and an uncertain political environment. Nonprofit growth is another indicator of an organization's impact and sustainability and will require priority by executive leadership throughout 2018. The survey prompts organizations of all sizes to consider how to effectively scale and continue delivering on their missions and to consider what financial guidance decision makers might need to produce the best results for their nonprofit.
The following survey questions identify several key aspects necessary for growth and operational efficiency recognized by nonprofits as needing their time and attention this year. Respondents also describe the nature of running a nonprofit in this era of changing local, state, and federal government regulations. Study highlights reflect these concerns and challenges:
Survey participants rank government oversight (18.8%) and generating revenue (16.7%) as their top overall challenges facing their organizations.
Leading the list of priorities in 2018 are expanding fundraising and development (60%) and implementing operational efficiencies (55.8%).
The top financial challenges reported by respondents are development/growth/revenue/cash flow (22.8%) and fundraising (13%).
Click here to download the full report.
Author(s)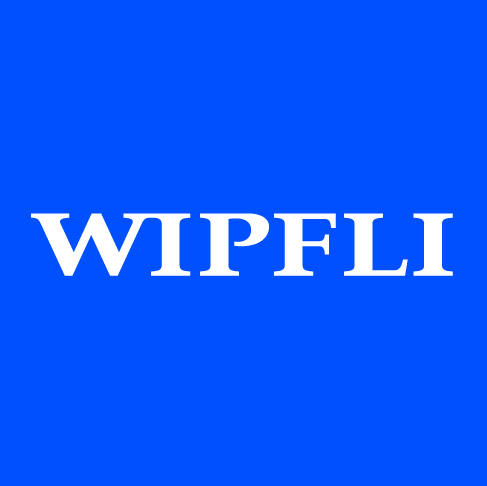 Wipfli Editorial Team