How Robotic Process Automation Is Leading Organizational Efficiency
Oct 07, 2018
Continuous improvement is necessary for businesses to stay competitive in the market — regardless of the industry they're in, the products/services they sell, the customers they have and the staff they employ. At Wipfli, we're always improving our processes and tools so that we can become more efficient and productive, ultimately better serving our clients. Understandably, some of our most innovative work for clients has actually come out of improvement projects of our own.
How we utilized robotic process automation (RPA) is one such example. When faced with the challenge of pulling accounting data from the Salesforce of a recent partnership into STAR (our timekeeping and billing management system), the Wipfli team needed to determine how to automate the incredibly manual and time-consuming process of entering associates' time and expenses.
The solution was RPA – a form of business process technology based on artificial intelligence (AI). The Wipfli team leveraged RPA to create a desktop solution that uses Microsoft's SharePoint Online (SPO) to extract data from FinancialForce Professional Service Automation (i.e. Salesforce PSA) and insert it into STAR, thereby automating both time entry and expense entry. Our new solution has increased operational efficiencies, enabled revenue recognition in STAR and improved performance recognition.
And it can provide similar benefits for clients across industries, solving a variety of their challenges. For example:
A furniture importer struggling with inventory management could leverage RPA to automate the process instead of manually entering data into QuickBooks.
A financial institution whose reconciliation between branches usually takes a year to complete could use RPA to log each transaction and provide one reconciliation statement every month — and without the risk of human error that comes with manually entering data.
A manufacturer whose internal ERP system doesn't talk to its payroll system could use RPA to connect the two and save hours of time entering information into payroll.
A health care organization could use RPA to automate the reconciliation of claims information from different insurance companies, departments and facilities.
Essentially, RPA is most effective when you have a high volume of repetitive tasks or you have tasks that are manual, are prone to manual errors, require high precision or trigger different business rules on a regular basis. This level of automation provides businesses with not only visibility into their operations but also great efficiency gains.
By saving significant time and reducing human error, organizations leveraging RPA can allow their employees to focus on core priorities that benefit and grow the business. Think about the manual processes that weigh down your business and the projects your employees could take on or the growth they could create if they didn't have to dedicate that time to those tasks.
Wipfli has already utilized RPA to introduce further automation and efficiency into the operations of several of our clients. Contact us to learn more about RPA and see if it can help your business grow and improve productivity.
Author(s)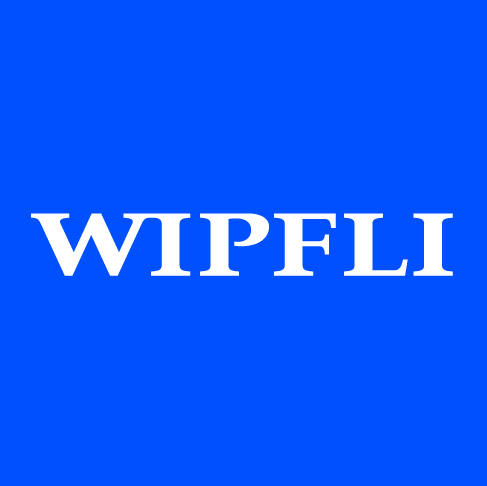 Wipfli Editorial Team