How to tell if Snowflake will work for your business
Aug 14, 2022
Modern data warehousing practices are evolving, and Snowflake continues to evolve to meet the growing needs within the warehousing space.
Snowflake is different from traditional data warehousing tools for several reasons, but primarily because it separates compute, storage and management functions.
Ultimately, this is important because it saves you money and considerably improves performance.
Here is how to understand if Snowflake will work for your business:
What Snowflake is
Snowflake is a cloud data platform that is delivered as a service with the goal of enabling any user to work with any data without limits on scale, performance or flexibility. It features compute, storage and cloud services layers that are logically integrated but scale independently from one another, making it an ideal platform for many workloads.
Over time, many technologies have attempted to solve the common problems associated with data management.
The on-premises enterprise data warehouse (EDW) was the initial, popular option that came to be, and has delivered in performance for well-defined, structured data. EDWs are easy to use and were rapidly adopted. However, these technologies fall short in supporting different data types and a multitude of concurrent workloads.
First generation cloud data warehouses stepped up to offer better cost performance than traditional EDWs, however still retained the same issues with data types and concurrent workloads.
On the other hand, big data solutions came into the mix and with them came the ability to handle structured and semi-structured data. While this was a win for the data management community, they had limited performance capabilities and were complex to use. All of these solutions require separate hardware for dev, test and prod environments.
Snowflakes cloud data platform takes the best features of each of these predecessors.
It has provided a solution that allows for scale, performance and concurrency while alleviating the need for separate hardware for different environments.
With these enhancements over traditional technologies, the industry has seen improvements in performance and speed, support for different types of data and concurrency capabilities.
Additionally, Snowflake offers security and data sharing features for their clients.
Who Snowflake is good for
Snowflake has benefits for almost every organization, but is particularly well-suited for those that are:
Interested in creating a cloud-first data strategy
Small to medium-sized organizations with limited data warehousing experience but are looking to get started
Large companies looking to maximize their efficiency and save on costly modernization efforts moving forward
Any company looking to associate business usage with Total Cost of Ownership (TCO)
Where Snowflake sits in existing enterprise environment
Snowflake sits where you'd expect a data platform to fit – right between your data sources and your front-end analytics tools. There are scripts that can be run to load data directly into the platform, but Snowflake has several partners that work really well with the technology to simplify this process to handle orchestration of data loading.
From an analytics perspective, most major analytics platforms/tools (including Power BI, Qlik Sense, and Tableau) have built-in connectors for using Snowflake as a data source.
Personnel responsibilities within analytics are adjusted with Snowflake in use.
For example, administration will still fall to a technical resource; someone who understands data architecture. This person or team would likely be responsible for making sure data is loaded into the platform, proper security is applied, and data made available to business users. The need for much of the traditional database administration tasks goes away and this type of role might fall to a data engineer or ETL developer.
There will still be a need for data modelers that can take that raw data and transform it into business data that can be consumed by business end users.
For reporting, savvy business users may interact with the interface and could have access to write queries. For most, users would primarily be expected to interact with the platform through the BI layer that is established within the organization (i.e., Power BI, Qlik, Tableau, etc.).
How Wipfli can help
The digital team at Wipfli can help decode and deliver your data so you can achieve the growth you want. You can learn more on our web page on Snowflake services or our data and analytics solutions page. We will provide you with a custom readiness assessment that outlines our top recommendations for implementing a modern data management approach.
Author(s)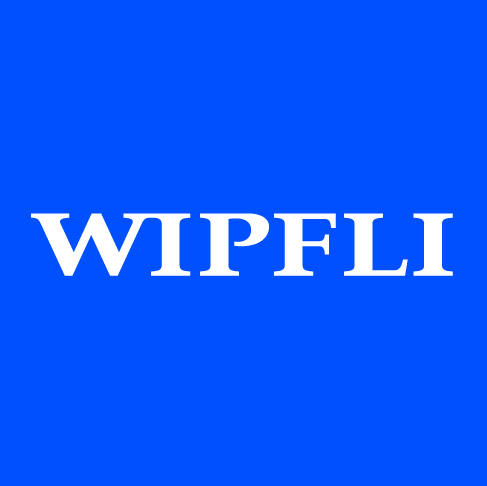 Wipfli Editorial Team