Designing the right IT environment for your wealth and asset management firm
Oct 21, 2021
Editor's note: This is fourth in a seven-part series on how to optimize performance so your firm is operating in prime.
With increasing competition and client demands, wealth and asset management firms can no longer afford to just dream about the tech they need. If they don't make strategic tech changes now, they will lose clients, recruits and revenues to those who do.
Designing the right technology environment aligning people, process and technology, starting with:
Untangling legacy systems
Finding a platform that fits strategy
Be more responsive to clients
Legacy systems: The root of today's problem
Most wealth and asset management firms use a host of applications across several different platforms, and it's time-consuming and inefficient to move from one application to another.
That inefficiency hinders customer service and frustrates employees.
Most firms ended up with tangled systems because day-to-day operations include a variety of contacts and information sources. Several applications are required to complete common tasks, from client onboarding, financial analyses and risk profiling to simpler to-dos like emailing, arranging conference calls, scheduling appointments and preparing reports.
Over the years, applications kept getting added, resulting in an IT environment that's patched together. But those systems are not able to keep up with today's demands.
The challenge is that untangling them can seem like more work, but if you don't, your technology will stagnate and eventually break down.
You should first start by identifying all your current platforms and start to evaluate their effectiveness:
What were the applications designed to do and how you are using them?
What workarounds have employees built to cover gaps (e.g. personal spreadsheets to translate application data)?
Do you have custom programs that may be been built years ago by employees who no longer work there or contractors who are no longer available?
Do you have any programs with critical dependencies on a small number of individuals where only one or two people know how to use or fix.
What programs are you operating that are not at the current version and no longer supported by their manufacturer?
What platforms don't meet today's cybersecurity standards?
If you were starting today, is this the tech that you would acquire and use?
Once you've completed your assessment of legacy systems, it's time to look at what your team needs today.
How to start modernizing
Where does modernization begin? The first step is to uncover very specific requirements for your business processes, workflows and data elements. You should identify what you value most to help determine the data environment you want to build.
If you've determined specific requirements for the firm's business processes and workflows, identifying the relevant data elements and the attributes the firm most values in its data environment should be the next step. Begin by examining some of the most useful areas:
Unified data platform. When a wealth and asset management firm runs most of its technology from a single platform, employees get a clearer picture of their clients, their work and the organization. Transparency leads to more efficient conversations with clients. Managing teams is easier, too, because everyone can see task lists and where collaborators have made progress.
Customer relationship management. CRM solutions that are fully compatible with your financial platform and flexible enough to integrate with the firm's other applications, such as marketing analytics software
Client onboarding. The typical onboarding process includes people across the organization, and a lot of documents that need to be signed and executed. Onboarding documents and tasks can be sent out and managed through a data repository from a single application.
Content management systems. With an integrated CMS, a firm's customer service team can categorize documents for fast and easy retrieval, either by theme, document originator, document date or document type. Once a document is retrieved, it can be updated, referenced and shared for collaboration.
Pulling all processes, workflows and integrations into a cohesive tech stack also gives leadership better insight and more accurate information about how the firm is running.
Being more responsive to clients
Wealth and asset managers need help managing client conversations.
When a client mentions a wedding plan that will require a large disbursement in the future, the firm has to capture that information and attach it to the financial account so it becomes part financial management process. Tracking the changes in clients lives means advisors can deliver better solutions faster.
Today, technology systems need to be more cohesive and comprehensive to perform effectively. Advisors have to be able to see all the information affecting a client relationship, ideally through a single system view so they're not jumping between platforms.
That's why a household-based data model that includes a financial account or portfolio, a client risk profile and the ability to accommodate any related business data is appealing to many firms.
A customer relationship management (CRM) solves that by capturing important elements from client conversations and tying them to the client's financial account.
Tight integrations between a firm's CRM and marketing technologies can support more targeted promotions to prospective clients and cross-selling campaigns to existing customers. Leading CRM applications have built-in features to address specific industry needs, including advanced flexibility for wealth and asset management firms.
About our prime series
Prime is a state of being that occurs when your firm's strategy, leadership, associates, technology and operations are aligned to deliver exceptional business outcomes. Our series covers the key steps to help you get there. In addition, see our additional articles on:
Author(s)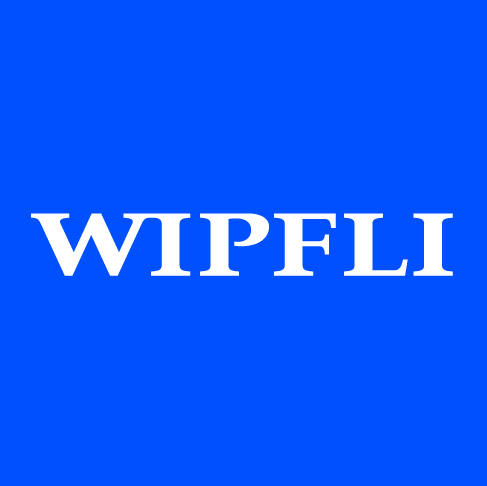 Wipfli Editorial Team
Learn about our solutions for wealth and asset management firms
Learn more