The Real Cadbury Bunny
Feb 21, 2017
Financial Institutions
When we were kids in Ipswich, England, my brother and I looked forward to the decadent Cadbury chocolates we enjoyed in the days leading up to Easter. We had Mum and Dad to thank for this, since the Easter Bunny is less commercialized in Britain than in the United States. Although not considered gourmet by any means, those Cadbury eggs and bunnies have always been special to me, perhaps a comforting reminder of home.
However, when I moved to the United States in 1990, I quickly decided (based on scientific testing, of course!) that chocolate made here doesn't measure up to the British stuff. The requisite amounts of and sources for milk, cocoa butter, various fats, and emulsifiers differ considerably between the two countries (even under the Cadbury name). So when Mum and Dad first came to visit, they graciously brought a suitcase filled with the real deal! And better yet, they've been doing it ever since, with even more suitcases filled with goodies for me and my family!
While bringing suitcases full of real Cadbury bunnies into the United States may seem a bit strange, I suspect once the TSA agents and Border Patrol scan them, they will find them totally harmless. Sadly, during the 25+ years I have lived here, the same can't be said for everything that makes its way to the U.S. side of the pond. In our increasingly technology-reliant financial system, terrorists and fraudsters keenly pursue opportunities that don't involve anything as transparent as a neatly packed suitcase. Particularly since September 11, 2001, the requirements of FinCEN, the Treasury, and others have an increased presence in the daily operations of financial institutions. It used to be just a relatively straightforward set of rules under BSA and OFAC. Then along came KYC/CIP, the USA PATRIOT Act, more complex BSA filing requirements, and far more subjective expectations to manage. And it's anyone's guess what will happen in the next few years.
No financial institution is immune to the risks involved with terrorist activity and money laundering. If you would like to discuss any questions or concerns regarding your financial institution's policies or procedures with respect to illegal or fraudulent activity, I invite you to contact your Wipfli Relationship Executive or send an email to WipfliFIPractice@wipfli.com.
Author(s)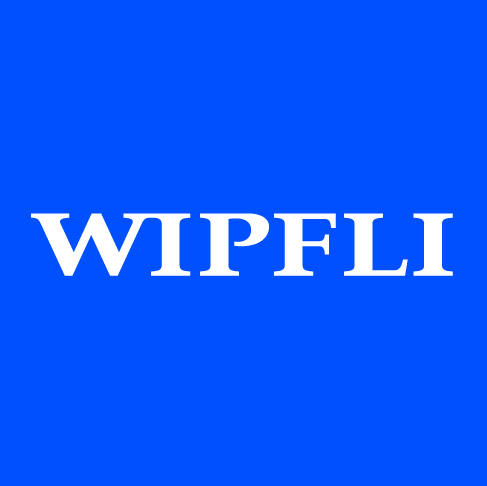 Wipfli Editorial Team