An Irish Perspective
Jul 25, 2017
Financial Institutions
Recently I returned from a vacation in Ireland with my family. Ireland has been on my bucket list. (My grandparents on my mother's side came from Ireland and Scotland.) We saw lots of things, learned a lot, and obviously created some memories, and I even had a few pints of Guinness. I would also be remiss if I didn't say I heard a few "stories."

One of the stories I remember was about two bachelor brothers who were the only residents of an island just off the mainland. Every Friday, the two brothers would hop in their rowboat and row across the channel to the nearest town (a two-hour row). They would then head in opposite directions, each to a different pub, where they would spend the afternoon visiting with the locals and enjoying a few beverages. (Are you starting to see a theme here?)

All the locals thought that since these two brothers went in different directions when they came to town, they did not like each other. So when one of the brothers died (they lived far into their 80s), the locals asked the remaining brother how he could stand living with someone he didn't get along with. He laughed and said they got along fine. They went separately to different pubs so they would get more than one perspective on what was going on!

We all sometimes tell ourselves stories about things without seeking out that different perspective, just like the villagers did in the story above. Sometimes we make decisions without looking for another perspective as well. Visiting the "second pub" can save headaches and surprises, so don't be afraid to pick up the phone and call your relationship partner or manager for a second perspective on things. We are more than happy to help. And you never know . . . maybe we can discuss perspectives over a beverage sometime!
Author(s)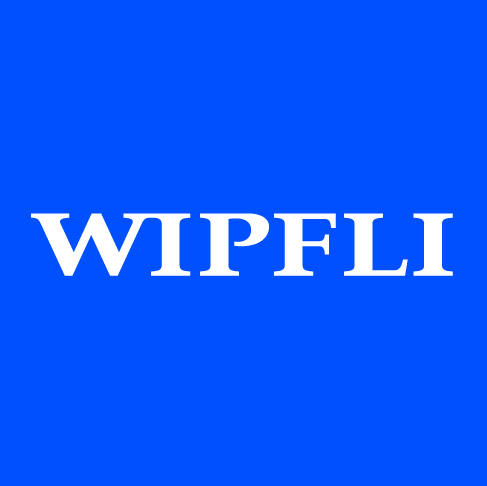 Wipfli Editorial Team