Credit unions, keep doing what you do
May 27, 2020
Financial Institutions
Steven Doyle and Kevin Hageman contributed to this blog
I work from the Wipfli offices most days. As I write this, it's been 43 workdays since I left the house for work purposes. Like many others, I have no real reason to leave the house – nowhere really to go. But I try to keep my finger on the pulse of credit unions. I look at a lot of websites. I see what credit unions are doing on LinkedIn. I watch credit union Facebook pages.
I know what you're thinking – that's a sad life for Mikey. But I would argue no, it's not. In this time of uncertainty, I am seeing the great work that credit unions are doing. It gives me hope for when we finally return to normalcy, and although I'm not quite sure what that will look like when we get there, I will be proud to serve the industry that has helped so many members.
Not for profit, not for charity, but for service. It's the credit union motto. We've all heard it a million times. Same with the underlying philosophy of people helping people. I've seen examples of service I could not have imagined. Not just for their members, but for entire communities.
My heart breaks for the high school seniors out there. I know, I know, folks who know me are thinking this is the first time they've seen a crack in my outside shell. I'm remembering back to my high school days and the great times I had, especially in those last few months of my senior year. To witness young people missing out on that, I mean, it just hits me. But they make the best of it.
I got an email from my kid's high school. It seemed the credit union across the street (unnamed, but you know who you are) had an idea. They asked parents to submit pictures of their graduating seniors. This credit union has a digital sign out front (did I mention the credit union is directly across the street from the high school?) that can display pictures. Last night, about two weeks earlier than planned, the credit union started a slideshow of the graduating seniors. I'm feeling a family outing to the parking lot today…
We've been speaking with a credit union who, like others, has been doing some Small Business Administration Paycheck Protection Program (PPP) lending to help out their members. The credit union is looking past the application and lending process and planning for the forgiveness phase. As we were planning, the chief lender told me he was stuck in Florida, unable to get home. But he was prepared and able to serve his membership from many miles away.
I've had many credit unions tell me about the dedicated personnel who stepped up to work long, hectic hours to process loan applications, and to do everything they could to get their business members the funding they need.
I saw a credit union offering emergency loans to existing and new members alike, with a period of 0% financing. I saw another credit union offering an even longer 0% loan. I saw more offers for skip-a-pay and payment deferrals than I could count. I saw credit unions waive their policies that limited the total number of skip-a-pay requests you could submit — skipped a payment last summer, that's ok, we're here for you.
I saw credit unions waiving early withdrawal fees on certificates. I saw ATM withdrawal limits being raised. I saw a credit union reducing the monthly minimum credit card payments to $0 for some borrowers. I saw that member contact centers would be available 24 hours a day. I saw late fees for late loan payments being waived. I saw credit unions educating their members about COVID-19 and stimulus payment frauds and scams. I saw a credit union without a drive-up window convert a regular window to allow walk-up service.
I read about emergency loan funds and mask sewing. I read about serving members almost 3,000 miles away — once a member, always a member. I read about lunches in the office organized by department, to spread out the support of local restaurants. I read about a coalition of credit unions (and some banks) who donated thousands of masks to local hospitals, and also individual credit unions that made similar donations.
So, as I get ready for another remote workweek, I know credit unions will keep on doing what they have been doing. And when I finally see you again in person, I'll shake your hand and thank you for doing what you do. Or maybe a fist bump or elbow bump, depending on what you're comfortable with. Or maybe no contact. Just a heartfelt thanks.
Author(s)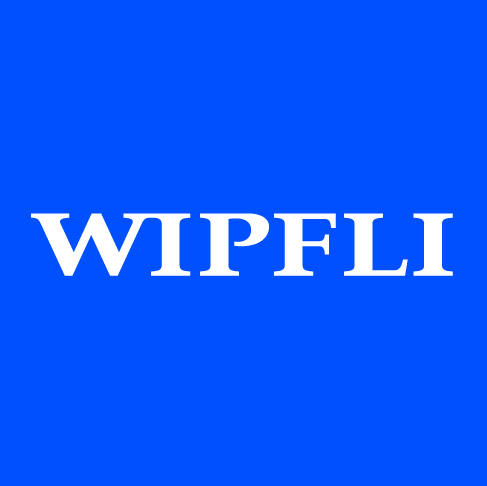 Wipfli Editorial Team