Have you thought about your estate plan and related contingencies lately?
Feb 24, 2020
Financial Institutions
Within the last two weeks, my brothers and I have put my parents (who are 91 and 94) into two different assisted living facilities. Between dealing with doctors, social workers, people from the various facilities and family, we have had challenges that we are just simply not familiar with and frankly unprepared for. Luckily, everyone has been very helpful, and we are accomplishing our goal — keeping my parents comfortable and safe.
In addition to the healthcare challenges noted above, we also found out that my parents did not have wills or any financial plan to address end-of-life challenges (or opportunities). Luckily, they do have some long-term care benefits, so they did do some level of planning several years ago. So, as you can imagine, we also had to scramble to get wills and trusts in place to ensure we have some assets protected and resources available to be able to get them the safety and care noted above.
As I was reflecting on this today, I was painfully aware that much of our stress could have been avoided by planning ahead. Getting legal work done earlier, planning for nursing home or assisted living care and even preplanning funerals would have been helpful and would have saved us a fair amount of stress. And it might have been more well thought out and cheaper too!
So how does this relate to you and your institution? First of all, while we should be good at planning ahead for contingencies, often we are not. Even though we know we should get certain things handled, we tend to let our day-to-day activities get in the way, and before we know it, it's too late. Addressing those contingencies today rather than waiting should be a necessity, not an afterthought.
From an individual perspective, don't let time get away, especially as it relates to your estate plan. Whether you are younger with kids or older empty nesters, estate planning is not something you should put off. Without good planning, your children could end up somewhere other than where you might prefer they be if something should happen to you. If you are older, all you worked for and saved over the years could go to pay for nursing home care or other medical expenses, not where you thought it might go.
Contact your Wipfli relationship executive to start a discussion on what you may need to consider from financial, contingency and estate planning perspectives. While we may not be able to draft legal documents for an estate plan, we can work hand in hand with your estate attorney to help get it done today, rather than waiting until it is too late.
Oh, and don't forget to tell those you care about that you love them.
Author(s)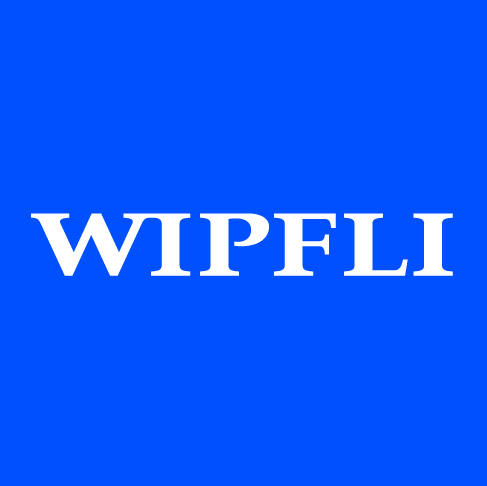 Wipfli Editorial Team