We all need help navigating our taxes
Feb 10, 2020
Financial Institutions
My husband and I welcomed our third child into our family this past year and have been acclimating to our new chaotic lifestyle as a family of five. With a six-year-old, four-year-old and eight-month-old, we are constantly on our toes, and every day brings new adventures.
We recently took a trip to Colorado for my brother's wedding. With the kids in tow, we headed to the airport. Three suitcases, three car seats, five backpacks and a stroller later, we were on the plane, taking up nearly a whole row. With family living all over the country, our kids are veteran travelers (even the youngest), but even we know when to call in reinforcements.
We enlisted one set of grandparents to help with suitcases and flight entertainment and the other set to help with babysitting upon our arrival to Colorado. We recruited the kids' aunts and uncles to entertain them at the hotel, and we organized rides for them to get to and from the wedding activities. When travelling with three kids, and even when we are home, it truly takes a village for things to run smoothly.
The same can be said in the tax world. It often takes a village to successfully navigate the complexities of the tax code. It takes people with different views, skillsets and expertise. With all of the recent changes and new challenges, there is no need to struggle through the tax filing season on your own. Whether you need help with tax compliance or consulting, consideration of a cost segregation study, calculation of shareholder basis schedules or change of accounting methods, reach out to your relationship executive or any member of your "village" at Wipfli.
Author(s)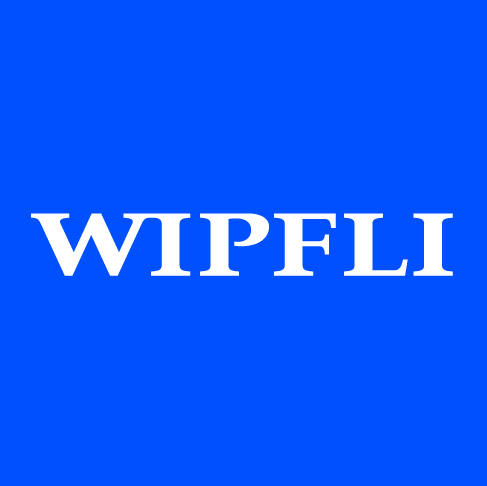 Wipfli Editorial Team