September — the storm of employee compensation
Aug 29, 2019
Financial Institutions
September is a month when organizations start to think about projects they want completed by January 1st. It's a busy and exciting time for a compensation professional like me. Lots of numbers to analyze and increases to give. We call this the Reward and Recognition component of the Talent Management Effectiveness Loop.
There is a lot of work and thought leading up to the Reward and Recognition phase. Before we can recognize employees, we need to decide what behaviors are in the organization's best interest to reward and recognize, and what type of rewards and recognition not only fit with the culture of the organization but also encourage positive behaviors. All this forethought will ultimately affect what type of verbiage we want to put into our job descriptions, the training we want to provide and the feedback we want to provide.
Wow, when I describe it, it sounds like a lot goes on before the employee sees the results — an increase in base pay (hopefully for most of your employees). Although base compensation is only one part of total compensation, it is the one that is most visible to employees. (Total compensation includes base pay, incentives and benefits.)
Because of the visibility, it's important that you are confident that the base wage you are paying employees is competitive with the external market and equitable internally. Having a competitive and equitable base wage helps you to attract quality applicants and retain good employees.
Click here for more information provided in our article Building an Effective Base Compensation Plan.
If developing a compensation plan is something that does not fit into your time schedule or expertise, we are here to help.
Author(s)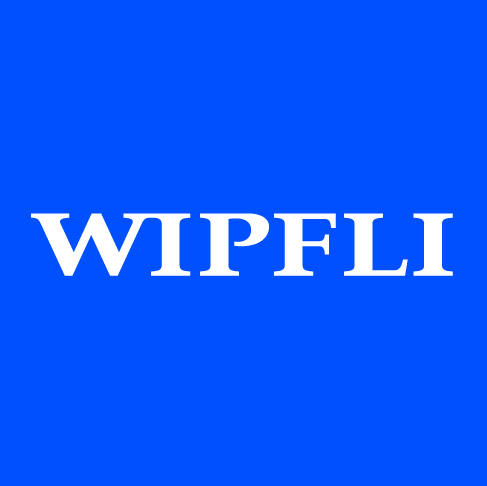 Wipfli Editorial Team