Taking Time to Regroup, Revise and Refresh
Aug 16, 2018
Financial Institutions
It's been a whirlwind summer so far. And the quote, "The best-laid plans of mice and men often go awry," certainly applied to me. I headed off for a bit of R&R to the island of Guernsey, a British bailiwick, to visit some family through marriage and introduce a group that my husband and I travel with to the wonderful Channel Islands. If you haven't heard of Guernsey, I'd suggest you read The Guernsey Literary and Potato Peel Society to learn what happened there during World War II. A hidden gem for sure. But I digress…
The trip was a great one, but the ending was not what I expected. While I was gone, my soon-to-be 92-year-old father had taken ill. So instead of heading home and to the office to catch up, I headed to Watseka, Illinois, to see my dad. He was, thank goodness, recovering. Because of technology, I could regroup and get caught up from his hospital and rehabilitation center rooms until he came home.
For those of you who have been here with elderly parents, you know the challenges of caretaking — getting the right care, making home assessible, figuring out finances — and revising it again and again. And I'm thankful to work for a firm such as Wipfli, where my office is where I can find the Internet and a computer, so I could cover when my dad was in between caretakers.
But what we often forget in this situation is that it is important to take care of ourselves. So with three of my dad's nieces in charge, my brother and I, together with our families, could head to our annual (50 years to be exact) trip to Waupaca, Wisconsin, and a week on the Chain O' Lakes. That week to refresh was certainly needed and got me ready to regroup and revise.
You're probably wondering, "What's this got to do with Banking?" In community banking, your employees are your family. The needs of that family are changing continuously and need new looks to meet the challenges ahead, be it changes in the economy, regulation, technology, FinTech disrupters, or perhaps succession issues resulting from aging boards and workforces. Wipfli is just that type of firm — forward thinking, with respect for the past and a keen sense of family and community. Let us help you regroup, revise and refresh. Contact your Wipfli relationship executive to get started.
Author(s)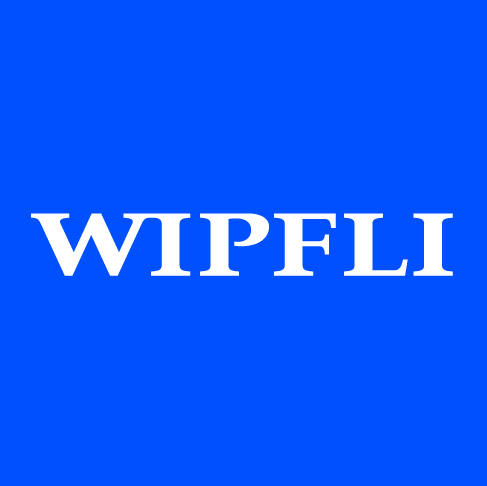 Wipfli Editorial Team