What you need to know about the new Microsoft Dynamics® CRM 2016
Jan 06, 2016

With
Microsoft Dynamics® CRM 2016
release, organizations will be preparing to take the appropriate steps to purchase or move to the updated CRM solution. Throughout this blog, I will lay out the following topics of interest that will impact your organization.
Who is Dynamics CRM 2016 available to?
How and when can you setup the new CRM 2016 environment?
Links to Dynamics CRM 2016 features.
Who can use Dynamics CRM 2016
- Dynamics CRM Online:
Currently, only organizations looking to purchase a brand new online version can purchase a Dynamics CRM Online 2016 Update environment. For customers that are using an older version of Dynamics CRM Online, they will need to wait until an upgrade is scheduled for their environment by Microsoft.
- Dynamics CRM On-Premise:
Organizations that are running an On Premise version prior to the recent release can upgrade now. Microsoft has made the CRM Server 2016 available to the public.
The public download can be found here:
There is obviously more than what meets the eye for upgrading from your older Dynamics CRM system. Please reach out to your primary consultant for assistance or contact us if you are in need of one.
How will I know when I can upgrade to Dynamics CRM 2016 Online?
System Administrators of your organization's environment(s) will be notified by Microsoft through portal.office.com. Please see below for an example of how an administrator will be able to view the scheduled upgrade date once notified.
Microsoft has not released a date to the public when current Dynamics CRM Online customers can upgrade. Judging from experience from past releases, your System Administrators won't be seeing upgrade notifications in portal.office.com until Spring of 2016. We will keep you updated when Microsoft starts rolling out CRM 2016 to its current customers.
More Details About the Release
Feel free to gain more information through the following links:
Microsoft Dynamics CRM 2016 Preview guide
More in depth "What's New" for Users, Admins, and Developers
Added features for On-Premise CRM 2016 users (Scroll down to "CRM Online 2015 Update 1 features that now apply to CRM 2016 (on-premises)"
Author(s)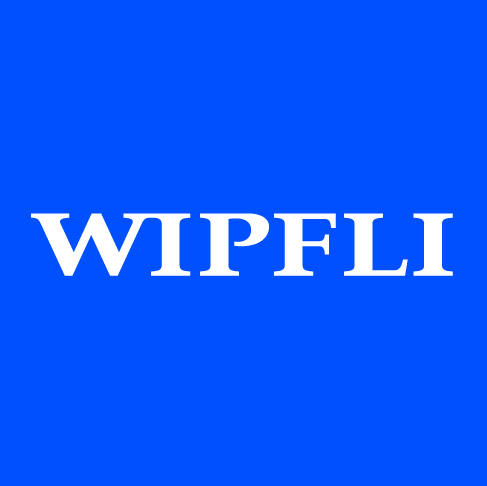 Wipfli Editorial Team