Join Us in Arizona for the 2018 D365UG CRMUG Summit!
Oct 08, 2018

By Lauren Haapakoski, Consultant, Wipfli's Microsoft Dynamics 365 Team
October 15 - 18, 2018 | Phoenix Convention Center | Phoenix, Arizona
The D365UG/CRMUG Summit is the can't-miss conference for users of Microsoft Dynamics 365 and Microsoft Dynamics CRM. The Summit is tailored to fit all levels of experience and a wide range of topics. Do you play any of the following roles at your organization?
CRM administrator
IT manager
Business analyst
Developer
Sales/marketing manager
CRM project owner
Dynamics 365 and CRM end-user
If the answer is 'yes,' then this is the event you should be attending!
Click here to register and get more information about the 2018 D365UG/CRMUG Summit.
At this year's event, Wipfli has the honor of hosting presentations on the following topics:
Logic Automation: Workflows and Business Rules vs. Custom Code

Tuesday, October 16 | 9:30 AM - 10:30 AM | Presenter: Ryan Rademann

Workflows and Business Rules are the most common out-of-the-box features used to automate performance of your CRM environment to go the extra mile. Learn what each tool has to offer for strengths and weaknesses plus best practices to ensure a winning configuration, including when to rely on customization with code.

Level: Intermediate

Tools in the XrmToolBox

Tuesday, October 16 | 1:15 PM - 2:15 PM | UAD11 | Presenter: Ryan Rademann

The XrmToolBox is a CRM administrator's dream with more than 30 plugins that can tackle administration, customization and configuration tasks more efficiently. Created and maintained by CRM masterminds, join this presentation to learn about the tools available and get a Microsoft Partner's perspective on how CRM administrators can best use XrmToolBox to help make life easier.

Level: Intermediate
Meet our presenter, Ryan Rademann. Ryan is a senior technology consultant at Wipfli focused on CRM and business intelligence. He pairs business acumen with a passion for technology to understand a business and its challenges, identify improvement areas and execute on solutions. Ryan has spoken at local CRMUG Chapter meetings and is a multi-year CRMUG Summit attendee.
We look forward to seeing you at the event. If you are unable to make it and would like to learn more about the topics discussed, please reach out!
Author(s)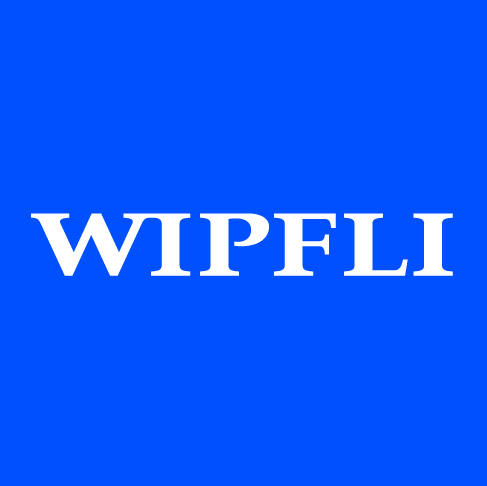 Wipfli Editorial Team