Microsoft Dynamics® GP 2015 R2 New Purchasing All-in-One View
Jan 08, 2016

New in Microsoft Dynamics® GP ("Dynamics GP") 2015 R2 is an inquiry that can be used to review all purchase related documents. For example, a vendor calls asking about a specific payment, users will be able to select the vendor in the screen and then view all documents related to the payment (e.g., product order, receipt, invoice, payment, etc.) all in one screen, which is accessible from the following places: Vendor Maintenance, Purchase Order Processing Document inquiry, Vendor inquiry, Transaction inquiry-Vendor, Transaction inquiry-Document, and Purchase Order Processing Item inquiry; and in Navigation Lists: Vendors, all Purchasing Transactions, Payables Transactions, and Purchase Order Transaction.
The user has the ability to determine which items are displayed on the screen with the Options and then they can drill deeper into specific documents with the expansion button:
If you have any questions about this or other new features in the latest release of Dynamics GP, please contact your Wipfli Dynamics GP Consultant.
Author(s)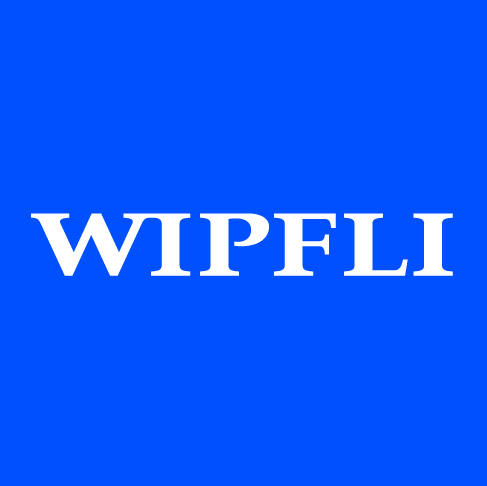 Wipfli Editorial Team