New in Microsoft Dynamics GP: Updated Resource Options
May 08, 2019

As Microsoft continues to make the GP experience more user friendly, it is also updating the guides that pertain to those modules. These documents have become available strictly electronically, which allows for faster updates and better navigation to your chosen topic, as well as creates a more dynamic and living resource.
With the format and distribution changes of these documents, some of the symbols you were used to seeing have been also given new meaning, including notes, tips and warnings. For instance, if you're looking for a lightbulb, then this is now a note, and warning triangles are replaced by warnings.
When entering the resource site, you will notice the left side shows available categories. Select one and it opens as an index to the topics you want to navigate to. These are interactive, so click and read:
Suggestions
Let's say you have a task that you would like to see GP do more efficiently for you; you can now suggest it, and users can vote on all posted suggestions. On the resources site, there is a link that allows you to create and vote for GP product suggestions. You may want to bookmark this site so you can easily access the suggestions and visit often to review other user's suggestions and place your vote. The biggest vote getters typically are the first to go into development for future release enhancements. Take some time to vote for suggestions that would help further meet your needs.
There are also more great resources to link you to other Dynamics GP users in the Dynamics Community, plus the contact information for the Microsoft Dynamics GP support team should you need more help.
Please let us know or reach out to your Wipfli GP project manager if you have any questions or need assistance accessing these great tools. As a Microsoft partner, we make sure we're familiar with all new features and updates so that our clients can stay on top of changes that benefit them and continue leveraging Dynamics GP to its fullest extent.
Author(s)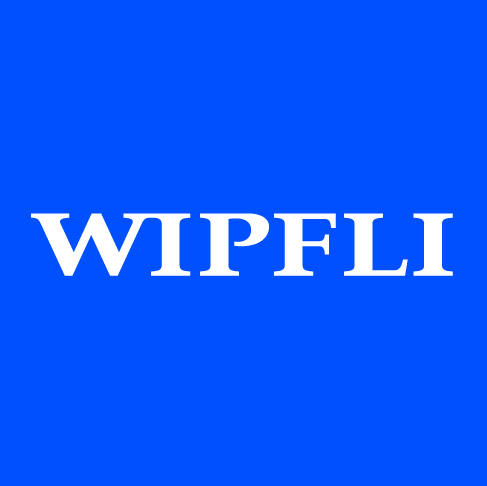 Wipfli Editorial Team