Fran Duggan Discusses AI & smarter payments
Oct 09, 2018
Fran Duggan Discusses AI & smarter payments
In Episode 6, we talk with Fran Duggan, CEO of Payrailz. Fran discusses improving the customer experience through the use of Artificial Intelligence (AI) and leveraging technology and data to make easier and smarter payments.
This episode's featured craft beer is Second Self Beer Company's Thai Wheat – based out of Atlanta, GA.
This episode of GroundBanking was previously recorded prior to Porter Keadle Moore joining Wipfli effective October 1, 2019.
Author(s)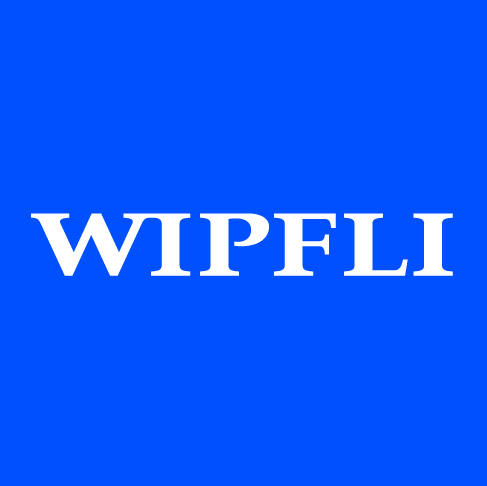 Wipfli Editorial Team