Lisa Nicholas discusses digital transformation
Apr 24, 2019
Lisa Nicholas discusses digital transformation
In this episode, we talk with Lisa Nicholas, President of Digital Banking Services at Credit Union of Texas (CUTX). Lisa discusses the age of the digital transformation and how financial institutions can utilize technology to gain a better understanding their current customer needs, increase engagement and position themselves for future success.
Our featured craft beer this episode is Double County IPA by Dry County Brewing Company based in Kennesaw, Georgia.
This episode of GroundBanking was previously recorded prior to Porter Keadle Moore joining Wipfli effective October 1, 2019.
Author(s)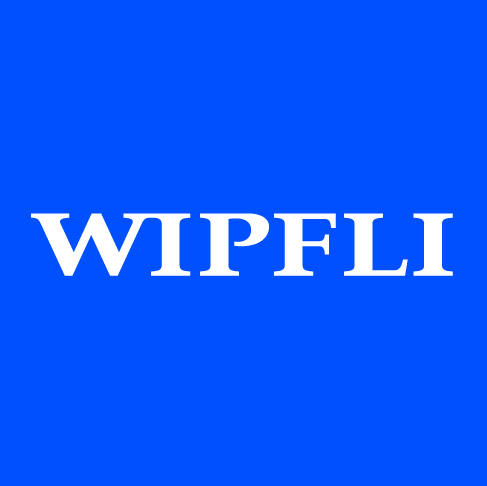 Wipfli Editorial Team