Fraud prevention and machine learning
Jul 10, 2018
Fraud prevention and machine learning
In Episode 3, we talk with Dave Excell, CTO & Founder of Featurespace. Dave dives into the concept of machine learning and how Featurespace is using this technique to help financial institutions manage their fraud detection and prevention efforts.
This episode's featured craft beer is Orpheus Brewing Transmigration of Souls – based out of Atlanta, GA.
This episode of GroundBanking was previously recorded prior to Porter Keadle Moore joining Wipfli effective October 1, 2019.
Author(s)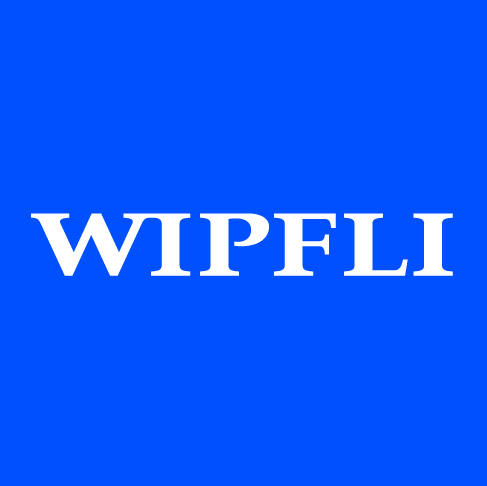 Wipfli Editorial Team