Julius Weyman and the Retail Payments Risk Forum
Sep 11, 2018
Julius Weyman and the Retail Payments Risk Forum
In Episode 5, we talk with Julius Weyman of the Federal Reserve Bank of Atlanta. Julius discusses the genesis of the Retail Payments Risk Forum, meaningful data and trends he has seen over the course of his career and how financial institutions are managing risk and preventing fraud in retail payments.
This episode's featured craft beer is Jekyll Brewing's – Pineapple Habanero Hop Dang Diggity IPA out of Alpharetta, GA.
This episode of GroundBanking was previously recorded prior to Porter Keadle Moore joining Wipfli effective October 1, 2019.
Author(s)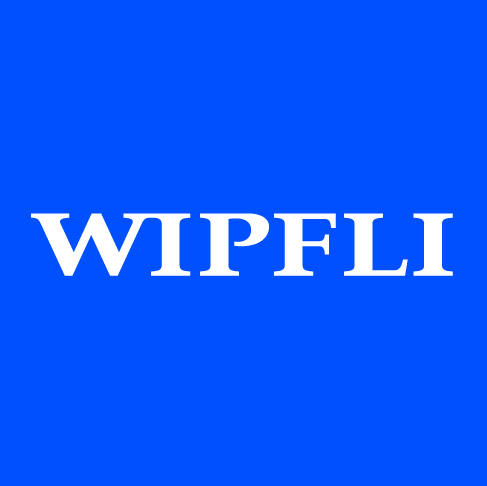 Wipfli Editorial Team