JB Garrett discusses specialty lending
Jul 08, 2019
JB Garrett discusses specialty lending
In this episode, we talk with JB Garrett, Chief Financial Officer of GrandSouth Bank. JB discusses their specialty lending program, CarBucks which provides floor plan financing to independent auto dealers for the purchase and holding of their inventory. JB highlights the opportunities and challenges that have accompanied this type of lending solution as well as how they've diversified risk through creating loans outside of their traditional market area.
Our featured craft beer this episode is Et Tu Jucius by Ironmonger Brewing Company in Marietta, Georgia.
This episode of GroundBanking was previously recorded prior to Porter Keadle Moore joining Wipfli effective October 1, 2019.
Author(s)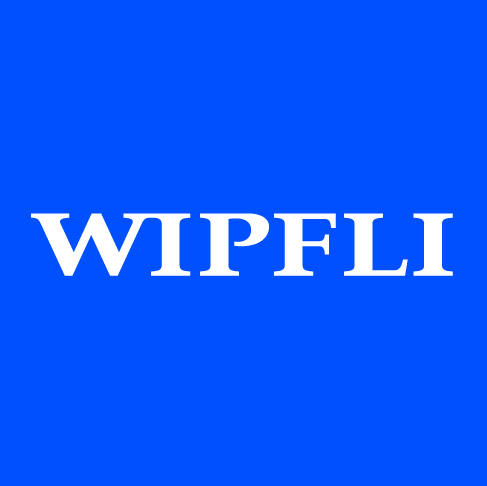 Wipfli Editorial Team