Adwait Joshi discusses taming the data demon
Aug 06, 2019
Adwait Joshi discusses taming the data demon
In this episode, we talk with Adwait Joshi, CEO and Founder of DataSeers. Adwait discusses how DataSeers has helped financial institutions take the pain out of the data segmentation process by efficiently handling multiple data sources with ease, correlating the data and providing actionable intelligence.
Our featured craft beer this episode is Wandering Blues by Orpheus Brewing in Atlanta, Georgia.
This episode of GroundBanking was previously recorded prior to Porter Keadle Moore joining Wipfli effective October 1, 2019.
Author(s)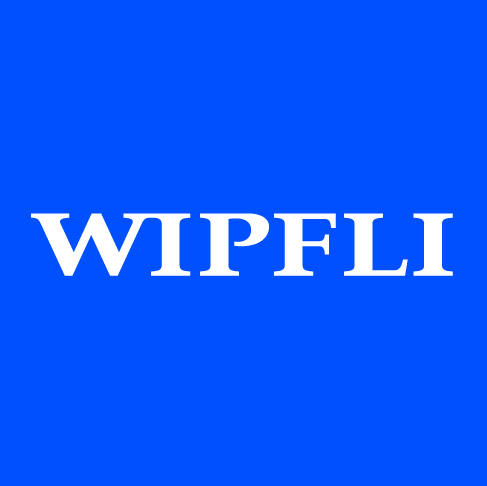 Wipfli Editorial Team