Can You Answer Yes to Theses 8 Coding Tips?
Jul 07, 2016
Healthcare
You are currently experiencing some of the most significant and painful changes to how you collect patient service data with the implementation of ICD-10, the increasing focus on cost and quality, and the dependence on providers to effectively use electronic health records (EHR) all happening at once. You are no longer coding simply for insurance claims payment purposes. Codes are now used for severity adjustment, quality of care assessment, case mix management, public health surveillance, patient safety evaluation, and even marketing efforts. As a result, health care organizations that focus on capturing the most specific and accurately coded data for each patient encounter are collecting powerful information about their patients' status and condition over time. Certainly, this is important for providing the best care to their patients, but it's also key to ensuring their practices remain profitable as the Affordable Care Act continues to unwind.
This blog post pertains to charge capture and coding tips that are designed to ensure that your coded information truly reflects the services you are providing. You can perform a quick checkup for your organization by ensuring the answer to each item is "yes."
Although CMS has offered a one-year grace period before it requires selection of the most specific ICD-10 code, does your ICD-10 implementation plan encourage this sooner rather than later? The optimal specificity in your diagnosis reporting will provide a much better picture of your organization's clinical complexity and its overall patient population health.
Are you using all (but only) the diagnoses that were addressed at the patient encounter? While it's not appropriate to code all the items on the patient's problem list, you should be coding all items that were addressed at the encounter or that influenced treatment.
Does your documentation contain any diagnoses that come "out of left field?" For example, we frequently see diagnoses contained in the "Assessment" section of the progress note that were not referenced elsewhere in the note. They seemingly came out of left field. Often these occur when a provider refills a medication. The note should describe the information that caused the provider to refill the medication (discussions regarding efficacy of past use, minimal side effects, etc., along with objective signs the medication is doing what it was intended to do).
Are you carefully linking diagnoses to each procedure/service? Aside from supporting the medical necessity of the service, matching a service to the reason it was performed is necessary to understand your overall charges/costs per diagnosis and how your practice patterns for a given diagnosis might differ from others.
Does your electronic data interchange (EDI) vendor use the maximum number of diagnosis codes when it sends your claims to your health plans? In other words, is the vendor including all those you are submitting or does it have system limitations forcing it to drop some?
Do you conduct chart reviews as a springboard for educating providers about documentation improvements that would help to paint a clearer picture of what occurred at the visit/service and why? If so, are you sharing recent information with them? Often health care organizations conduct only annual reviews, which mean that physicians see results from up to 12 months ago. They don't remember the circumstances of the cases (or even the patients, sometimes) so this information is less meaningful than a record from last week, for example. Cases they can relate to create "Aha!" moments. Older cases typically do not.
Are you monitoring denials related to diagnosis codes? You should NOT be diagnosis coding to "get coverage." You should be coding to effectively describe the reason for the services being provided. The codes tell the story; they paint the picture. If the story isn't understood or the picture is blurry, the claim will be denied. And monitoring coding-related denials will help you understand which codes might be creating problems, whether certain services require better storytelling, or whether certain providers are using codes that aren't clearly painting the picture.
Are you communicating the results of denials monitoring to the right people in the right way? For example, it's best not to share every instance with providers. If their inbox is constantly full with coding-related issues, they'll likely stop paying attention. Instead, share trends or notable cases. Some clinics include a 5-10 minute "coding" agenda item in their provider meetings with good success. Similarly, findings should be shared with coding staff. In addition to their involvement in researching denials, we suggest presenting coding denial trends in regular coding meetings. This way coders will be exposed to all the denials that have occurred, in rank order—not just those they've personally addressed—and it generally fosters solutions developed by the team, not by individuals.
---
Author:
Jeanne Chapdelaine, Director
Author(s)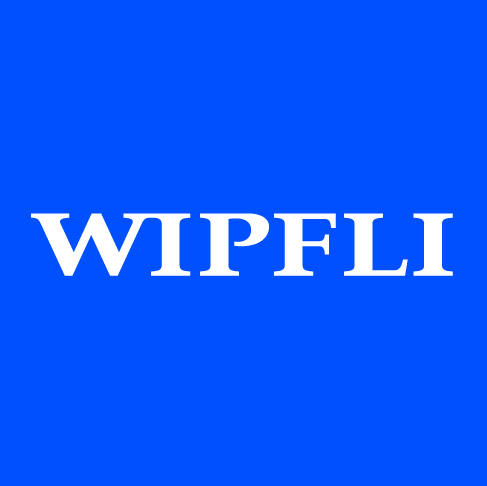 Wipfli Editorial Team