Using These Strategies for Your Health Care Recruiting?
Sep 08, 2016
Healthcare
We all know how hard it is to find good people in today's marketplace. This is even more apparent in the highly competitive health care industry. How organizations recruit top talent is changing daily as the candidate pool shrinks and qualified candidates become harder to find. Not long ago, running an ad in the local newspaper and posting to the big job boards yielded all the candidates organizations could ever need. This is no longer the case. As the demographics of the candidate pool continue to change and the use of social media increases, it is time to rethink how to recruit in today's market.
Health care organizations know better than most that the population is aging, resulting in a candidate pool of mostly younger generations. The youngest of those generations are the Millennials, (currently ages 15-35, the children of mostly Baby Boomers) and many are already in the job market. According to the Bureau of Labor Statistics, Millennials will be 75 percent of the workforce by 2025, making them the most dominant generation in the years to come. Their generation is the first to completely grow up in the digital age. They are accustomed to instantaneous updates and information continually being pushed out to them. This has a direct effect on recruiting strategies. Candidates are not nearly as likely to use job boards and newspapers to find jobs, so organizations need to find a new way to get candidates' attention.
The most competitive organizations have realized this trend and have already begun to utilize social media as their main recruiting tool. With sites such as LinkedIn, Glassdoor, Facebook, and countless others, candidates no longer need to go look for jobs because opportunities are showing up in their news feeds. The instruments used to post jobs in the market may have changed, but the philosophy has not. Organizations want to post positions where they are going to be seen by as many qualified individuals as possible. In this way, social media has really helped organizations because social media can deliver jobs right to targeted candidates.
While it is very important to make sure job opportunities are posted on social media, it is just as important to have a very strong social media "footprint" as an organization. This means utilizing LinkedIn and Facebook with a company page that is consistently updated. If an organization is continually showing up on candidates' social media pages, they are more apt to check out that organization's company page and see what job opportunities are available. And if organizations haven't seen what anonymous employees are saying about them on Glassdoor, they may want to find out—it could be hazardous to an organization's brand if left unchecked!
Another important aspect of reaching candidates is giving them the opportunity to apply for a position from their mobile device. Indeed.com says that close to 60 percent of their daily logins come from mobile devices. If a candidate cannot apply at that exact moment, how many candidates will an organization lose out on?
This is even more important in the health care industry as most direct care nurses and CNAs do not sit at a computer during the day, meaning a lot of their Internet use is from a mobile device. Organizations need to make it as simple as possible for candidates to apply to maximize the amount of talent coming in.
Just like everything in today's technology-driven market, recruiting is changing at a very rapid pace. It is very important to stay on top of the latest trends. The battle to recruit top talent is increasing as the candidate pool shrinks, especially in the health care industry. Now more than ever, it is important to attract, and retain, the top candidates of the new generation. Savvy organizations realized this change a long time ago and have started to think like Millennials. It is time your organization does the same.
Author(s)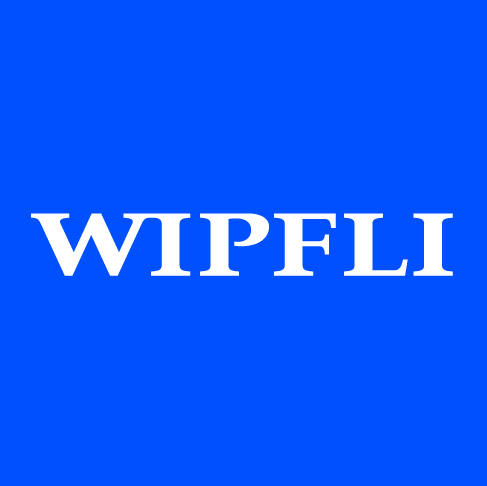 Wipfli Editorial Team