You Know You Need to Add a Behavioral Health Program When
Aug 14, 2017
Healthcare
During my experience working closely with numerous behavioral health programs, I have found these three scenarios within hospitals that immediately produce red flags:
Your emergency department is overrun with psychiatric patients.
Your providers are begging for help.
Regulators are beating down your doors with citations and threats.
Unfortunately, these scenarios are happening in hospitals all over the country. For many historical reasons, and some more recent, more patients are seeking behavioral health services than ever before. And where are they going? They end up at the only safety net provider they know of—the hospital emergency room.
The highly skilled team of health care providers within an emergency department are placed in a challenging situation; caring for patients they do not know how to care for, in an inappropriate setting, with limited specialty resources. Concerns about patient and staff safety quickly become paramount.
Efforts to expand services in emergency departments, through psychiatric emergency services or crisis stabilization units, are failing. The unintended consequences of developing short stay services for acute psychiatric patients is that our units are full of patients who need longer than 23 hours to stabilize. The symptoms exhibited by these patients rarely resolve in the 23-hour period. While this approach may work to "sober up" patients who are under the influence, it does not work with acute psychiatric episodes, especially for children and adolescents.
Many emergency department units are overcrowded and are not designed for patients needing a long stay. These conditions result in more patients held in short stay settings for longer periods. Services "supposedly" designed for psychiatric patients are not serving their acute needs: food, fluids, privacy, visitors, therapeutic recreation, etc. These needs cannot be met in a setting where beds, in many cases, are substituted with mattresses on the floor and uncomfortable lounge chairs. These are not satisfactory tactics for unit expansion and the unending supply of behavioral health patients seeking care.
The problem with these approaches is that they still send the patient somewhere else for psychiatric care rather than provide whole person care in an appropriate setting. Behavioral health integration with primary and ambulatory care makes the case for integration in a familiar place where medical and psychiatric care can be rendered simultaneously from an integrated team. Our focus has to be on integrated care along the continuum of prevention, early intervention and identification of mental health issues, acute care, and post stabilization and recovery support services. As long as we, as health care providers, push the responsibility to someone else to take care of behavioral health patients, we will not achieve Whole Person Care and its promised benefits. The ripple effect of these choices, good or bad, can impact an entire nation very quickly.
Author(s)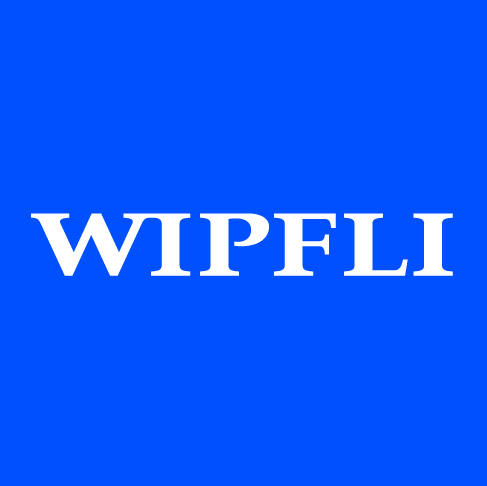 Wipfli Editorial Team