Why Across-the-Board Reduction Efforts Won't Generate Lasting Improvements (and What Will)
Oct 25, 2017
Healthcare
We see it often: in their quest to improve performance, health care organizations will take the quick and easy approach of making an across-the-board cost reduction, typically 3-8 percent. Unfortunately, this type of decision making is short-sighted and costs will eventually creep back.
The key reasons that costs creep back are because underlying issues and processes have not changed, and managers have not learned how to manage costs better.
Successful efforts instead balance the three principal levers of hospital performance improvement: revenue cycle optimization, non-labor cost management, and labor productivity improvement and cost reduction—all supported by rigorous analytics and pressure-tested hypotheses.
When it comes to reducing labor costs, which is the most difficult aspect of performance improvement, Wipfli uses a collaborative, transparent, and evidence-based approach to help organizations achieve sustainable results. It's the best way to generate improvements, and it includes a number of key measures and tactics designed to aid in success. These include:
Preventing the penalization of high-performing departments. Across-the-board cuts hurt those units in particular that are already operating at high levels.

Using the best available local data for modeling. It's meaningful information that empowers managers to identify the right areas for improvement.

Partnering managers with subject matter experts they can respect. When managers and professionals who understand their challenges work side by side, it cements success and further encourages the adoption of best practices. It also generates ownership of the ideas, which greatly increases the chances of sustainable success.

Developing and rolling out an effective communications strategy to ensure that all employees and stakeholders understand why the organization is undergoing change and how critical it is that they implement needed changes quickly.

Developing sound business cases, documenting ideas and quantifying the benefits, and coming to organizational agreement. It's one thing to have cost-saving ideas, but it's an altogether better thing to:
Have those insights validated by the organization's finance team, and

Have them approved by the relevant executive who then becomes accountable for implementation, and

Give the executive additional, necessary support from human resources, and

Provide the finance department with tools to monitor savings over time.
Organizations taking this approach versus an across-the-board reduction approach, will have a much higher likelihood of achieving long-lasting success.
For more information on benchmarking, performance improvement, cost reduction, or financial turnarounds,
contact our experienced health care consultants
.
Author(s)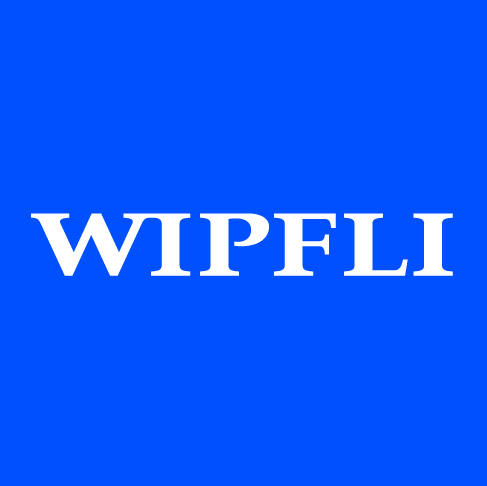 Wipfli Editorial Team