Targeted Probe and Educate Is Underway
Nov 26, 2017
Healthcare
The Targeted Probe and Educate review officially rolled out on October 1, 2017. However, some providers received their probes early. This program is across all provider types, and you need to know your risks. Skilled nursing facilities have already received letters for RU rug levels.
The Home Health Probe and Educate Review lasted for two rounds, and error rates were calculated at a per claim denial rate. The Targeted Probe and Educate review will continue for three rounds for those providers who do not achieve a 15 percent or less payment error rate. You may appeal any denial; however, a win will not improve your error rate. After each round, the provider may elect to receive education before the next round begins. If, after the third probe, the error rate is greater than 15 percent, the provider will be referred to CMS for further action including extrapolation, 100 percent pre-payment review, ZPIC or UPIC. CMS has not released what the targets will be, and they are not posted on any of the intermediary websites.
The time to prepare is now. This is definitely a situation where you want to be proactive. Any provider could be at risk for any reason. Here are six recommendations to help you prepare:
Review your most recent PEPPER reports. Where are you an outlier? Review residents/patients who fall into that category to ensure requirements are met. Yes, they are also looking at medical necessity.
Designate one person in the organization to be responsible for the paper flow of an additional development request (ADR). The timelines must be strictly adhered to. A denial for late submission is still a denial and affects your error rate.
Ask for help. Wipfli consultants have experience and success in managing the ADR process. We can be your resource. We are willing to review your PEPPER at no charge to identify risk.
Have Wipfli consultants review your medical records to assist with identifying concerns, finding where your risks are, and putting systems in place to assist with compliance. Audits can be completed remotely or on site with or without a comprehensive Medicare Assessment
Audit all claims prior to submission. The dreaded triple check process up front may save you time and money in the end.
Please do not hesitate to
contact me
with questions.
Author(s)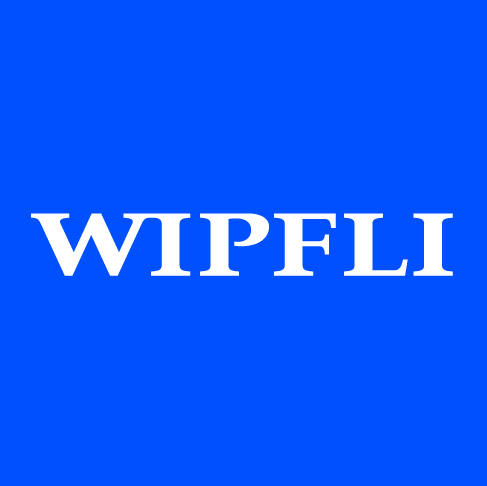 Wipfli Editorial Team